The Guyana Government will be moving to the National Assembly in May to table legislation to formalize the hemp industry in Guyana, Vice President Bharrat Jagdeo announced during an outreach in Berbice.
During a meeting with residents, the Vice President said the move along with other investments in agriculture will generate thousands of jobs.
"So we are passing legislation next month and we have identified this area and Region 10 to grow industrial hemp. Hemp is a very lucrative industry, it has to be properly managed but it can bring thousands of jobs to the area," Vice President Bharrat Jagdeo said.
Last month, President Ali announced that he plans to meet with marijuana farmers from across the country as his government looks to capitalize on the hemp industry.
The move to engage marijuana farmers, the President had explained, is to encourage them to move away from cultivating the illegal drug and to turn to hemp cultivation which can bring benefits to the country. Hemp is considered a botanical class of marijuana that is grown specifically for industrial or medicinal use.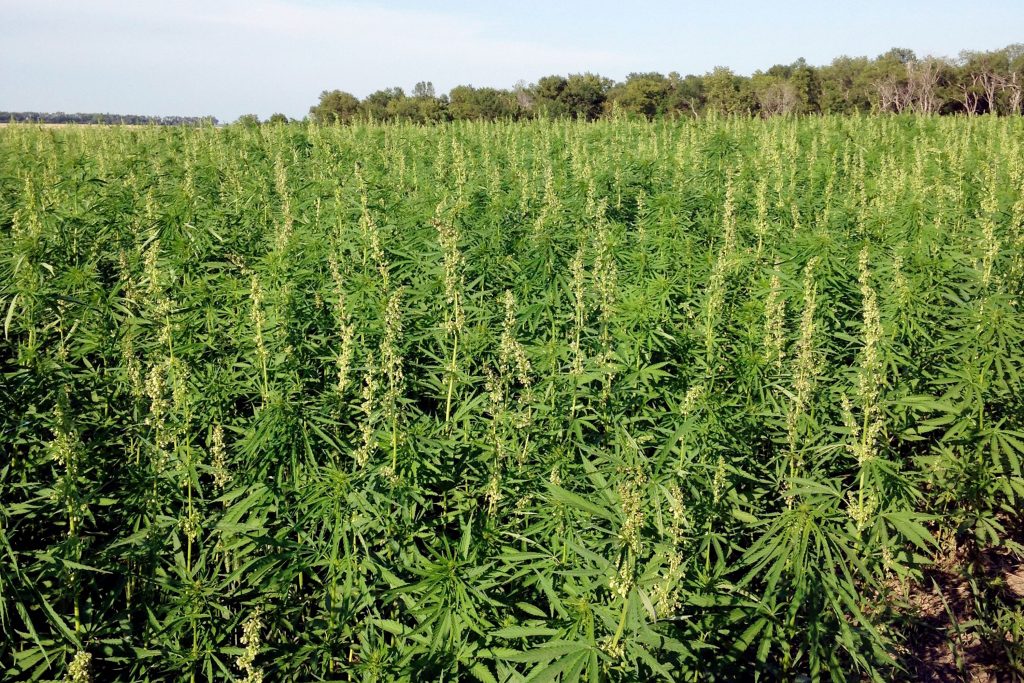 In Berbice, Mr. Jagdeo told those gathered that the cultivation in hemp in the two identified Regions, is to help with the high unemployment rate.
Along with hemp production, other part-time jobs in those areas will assist to reduce the high unemployment Mr. Jagdeo posited.
"In the short term though, we have to get people reemployed. So that is why in this year's budget that we will give people temporary employment; so that they can have a family income whilst we are working on the plans," the Vice President said.
The Government is adamant that the hemp industry is a lucrative one, and Guyana's economy can benefit significantly once the industry becomes part of the country's economy.