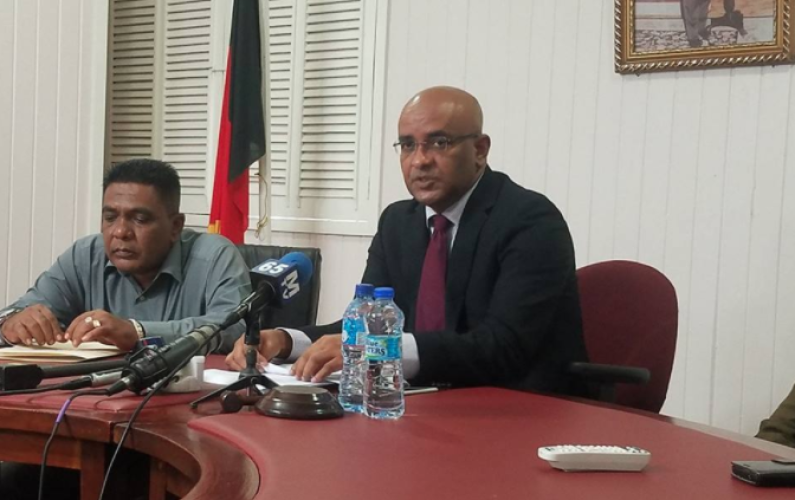 Opposition Leader Bharrat Jagdeo on Tuesday declined to offer any comment on the appointment of a substantial Chancellor of the Judiciary, ahead of a meeting with President David Granger on the issue.
The Opposition Leader and the President will meet on Wednesday, as the Law requires, to consult on the appointment of a Chancellor.
Mr. Jagdeo confirmed the meeting, but said he will withhold any comments until after the engagement where the President is expected to put forward his nominee for the post.
Article 127 (1) of the Constitution states that the Chancellor and Chief Justice shall be appointed by the President, acting after obtaining the agreement of the Leader of the Opposition.
The President's nominee for the post is likely to be Guyanese born, Chief Justice in Belize Kenneth Benjamin.
When pressed today and asked specifically whether he had any objections to Justice Benjamin, Mr. Jagdeo insisted that he will reserve comments until after his meeting with the President.
During the last round of consultations with the President on the appointment of a Chairman for the Guyana Elections Commission, Jagdeo was very vocal on how the President should proceed in the matter.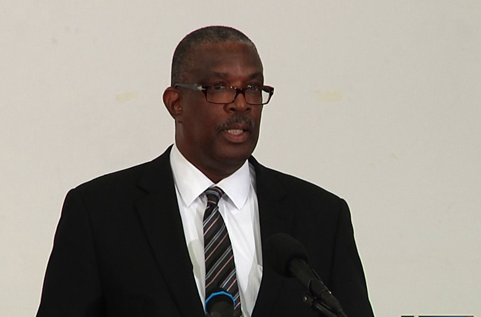 In some cases, his comments came mere hours before planned engagements with the Head of State.
Once a substantive Chancellor is appointed, acting Chancellor Justice Yonette Cummings-Edwards will likely resume the role of substantive Chief Justice.
Justice Cummings-Edwards has been acting in the post for almost a year.
Prior to her appointment, former Chief Justice Carl Singh served as acting Chancellor for more than a decade.