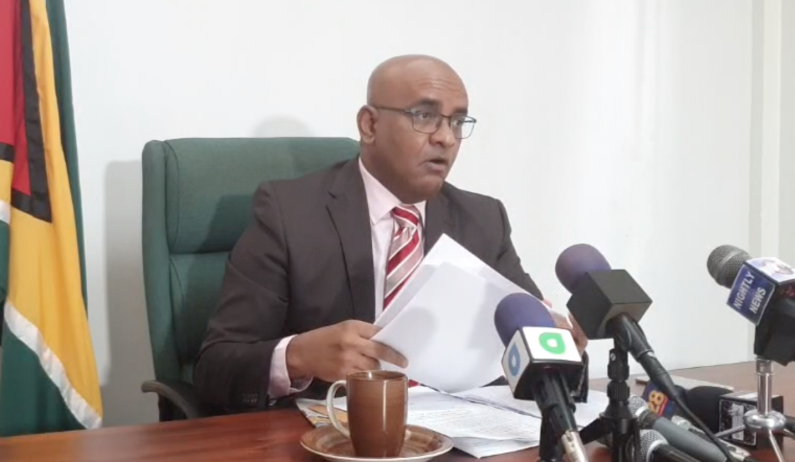 The Caribbean Court of Justice will be handing down its consequential orders in the no-confidence and GECOM Chairman cases tomorrow.
The Court has already ruled that the no-confidence motion against the government was validly passed.
As the country prepares for possible early elections, Opposition Leader Bharrat Jagdeo has indicated that the CCJ should order those elections be held by September 18, 2019, and that the Elections Commission utilizes the already expired voter's list for the elections.
The voter's list expired at the end of April during the period after the Guyana Court of Appeal had invalidated the no-confidence motion.
According to Mr. Jagdeo, the same old voter's list could be used with the claims and objections period being used to cleanse it. He said there were no complaints against the list previously.
The Government has been pushing for the planned house-to-house registration process to go forward part of the new voter's list being put together. That process received funding in the last budget and GECOM has indicated that it has already spent close to $1 billion on getting the process ready.
Mr. Jagdeo believes elections must be held within three months in keeping with the Constitution and the CCJ cannot offer any ruling in defiance of the Constitution.
The Constitution caters for elections to be held within three months of the passage of a no-confidence motion or at a time agreed to by two-thirds of the National Assembly.
At his press conference, Mr. Jagdeo said his party will not be supporting any extension of the Government's life in office.
He said it is only the PPP that could give it that extension since it is the only other party in parliament and there will be no extension.