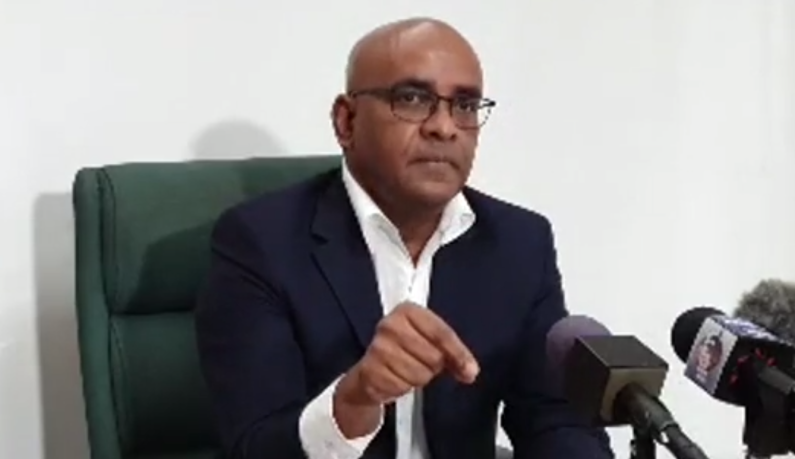 Opposition Leader and General Secretary of the People's Progressive Party (PPP) Bharrat Jagdeo today said that his party expects that General Elections will be held within the next two to three months.
Mr. Jagdeo's announcement came a few hours after the Caribbean Court of Justice (CCJ) ruled that the government was defeated in a vote of no confidence last year and is constitutionally required to call General Elections.
He was at the time speaking at a press conference at his Church Street office.
Mr. Jagdeo said his party will be stepping into full election mode from Wednesday, declaring that the PPP's campaigning will be accelerated across the country since the CCJ's ruling was a win for all Guyanaese.
He however, warned members and supporters of his party from being "triumphant" at this time, adding that he will be providing more statements on the issue after the consequential orders, which are expected next Monday.
In a statement today, President Granger hinted at the possibility of elections being held in November, based on advice from the Guyana Elections Commission (GECOM).
The elections regulatory body is preparing to conduct house-to-house registration to sanitize the list of electors which the government believes might exclude over 20,000 eligible voters
The CCJ also ruled that the appointment of the current GECOM Chairman was not in keeping with the constitution.
As such, Jagdeo said he believes that the government is trying to hang on to power and has been acting in an "illegal" capacity, since elections should have been held since March.
Article 106 (6) of the Guyana Constitution states that Cabinet is resigned following the passage of a no-confidence motion.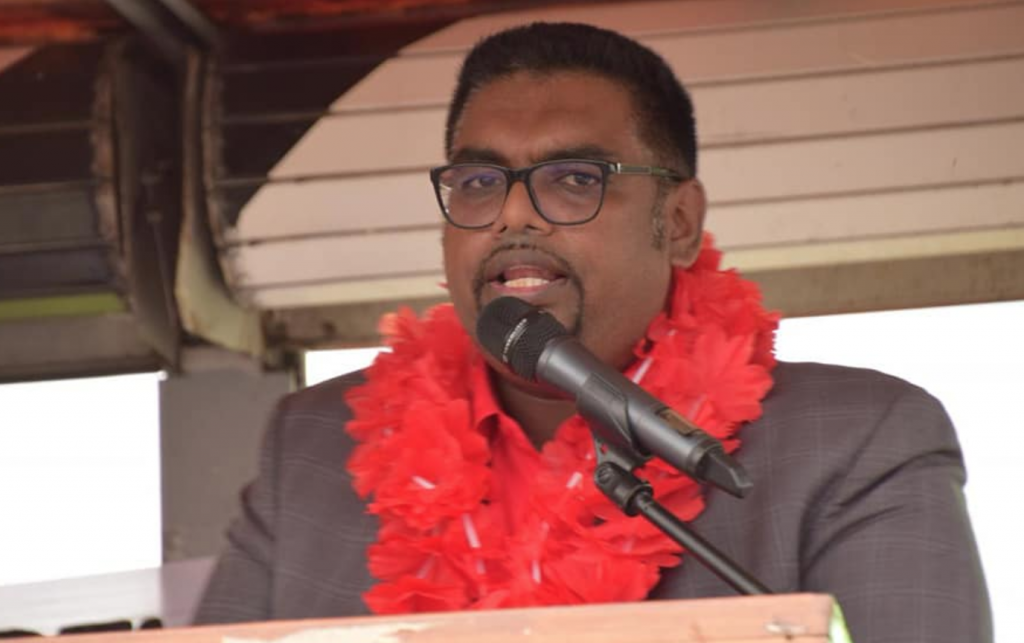 According to the Opposition Leader, even though the PPP believed the no confidence motion was validly carried, and that the government was supposed to call elections by March, it allowed the executive to act as though it was legal beyond that period.
With a "definitive decision" given by Guyana's highest court, the Opposition Leader it is now clear that it not up to the discretion of the President to decide when elections should be held.
As such, he reiterated that elections should be held within the next two to three months. 
Further, he said that every transaction made by the government after March will be reexamined and those which are deemed to be "illegal" will not be recognized by the PPP.
"Any contract, anything outside of a caretaker capacity, those issues will be declared illegal by the PPP" he added.
Last year, Jagdeo said that no contracts signed or loans given to the current government, after the expiration of the elections deadline, will be recognized by the PPP if it were to win the next general elections.