The Attorneys representing PPP General Secretary, Vice President Bharrat Jagdeo, in the election petition cases have signaled their intention to file applications in the matter over the service of the petitions to their client.
Senior Counsel Douglas Mendes during the case management conference for the election petition cases this afternoon raised questions about the serving of the petitions on his client Bharrat Jagdeo and whether that was done in keeping with the strict rules governing election petition cases.
Mr. Mendes told the Court that Mr. Jagdeo who is a respondent in the matter was not properly served and the Court needs to be satisfied that there were sufficient actions to ensure that all respondents were properly served.
He is contending that the failure to ensure proper service, in his view, would nullify the petitions that are before the Courts.
"We understand that an Order was made that the petition be served on Mr. Jagdeo by registered post. Our inquiries so far have indicated that they have not yet been delivered by registered post. We have been attempting as best is possible to obtain copies of the document that was filed in support of the application that was made…we are concerned that the application that was made in relation to #88 (petition case) did not comply with the rules and the Order that was made in 99 did not comply with the rules…essentially the application will be that service that was not effected at all on Mr. Jagdeo", he explained.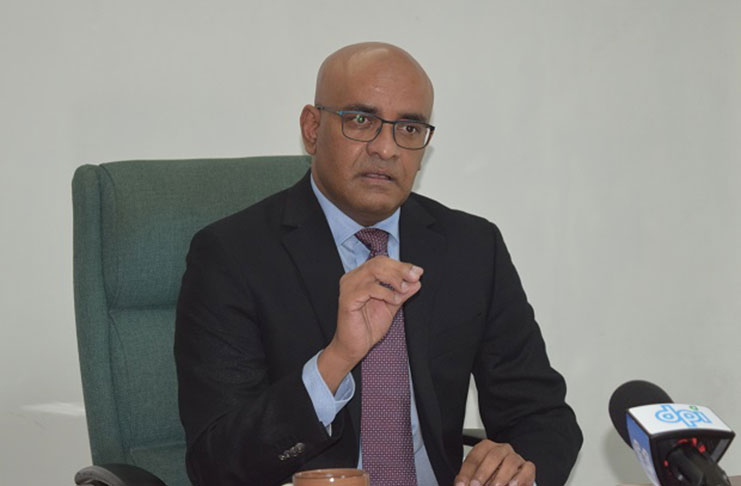 He made it clear that the view expressed to the Court today is only a provisional one and could change once additional information and clarity are received but in the meanwhile, he will move ahead with the application to formally express the concerns and position of his client, Mr. Bharrat Jagdeo.