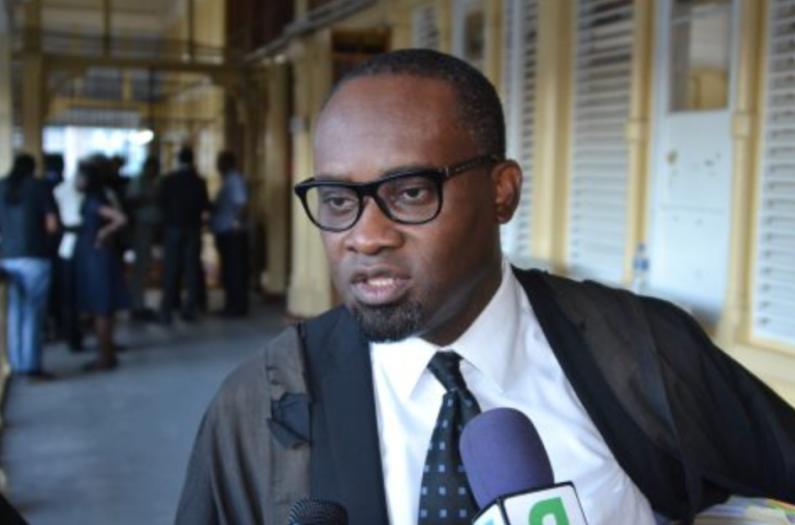 Lead Counsel for the APNU+AFC in the election petition cases and Opposition Member of Parliament, Senior Counsel Roysdale Forde believes the two election petition cases which have been filed could be completed within months.
During a virtual press conference this morning, Mr. Forde explained that the two petitions which have been filed by supporters of the APNU+AFC are very different from previous petitions. He said the circumstances are now very different also and he believes that will make the difference in the timeline for the cases to be heard and completed.
"The first election petition that has been filed deals only with a simple legal question, a question that was repeatedly argued during litigation before the declaration and was made by the Elections Commission and on each and every step when it was raised, the Courts told us that it was a matter for an election petition, and that is the question of the validity of the recount, the validity of the Recount Order (Order 60/2020) and whether it was competently made under Section 22 of the Election Laws Amendment Act. So thats a simple question and I'll be bold to say that all of the arguments related to this issue were already ventilated and documented by both sides and laid over by both sides and the Court deferred an announcement or determination on that issue for an election petition, and we have filed that election petition", Forde said.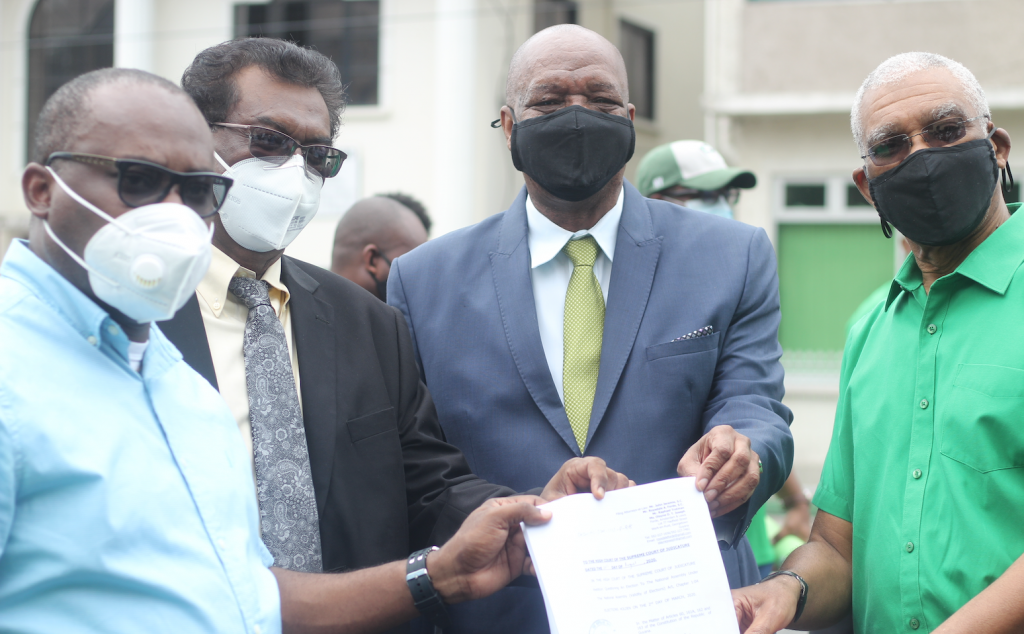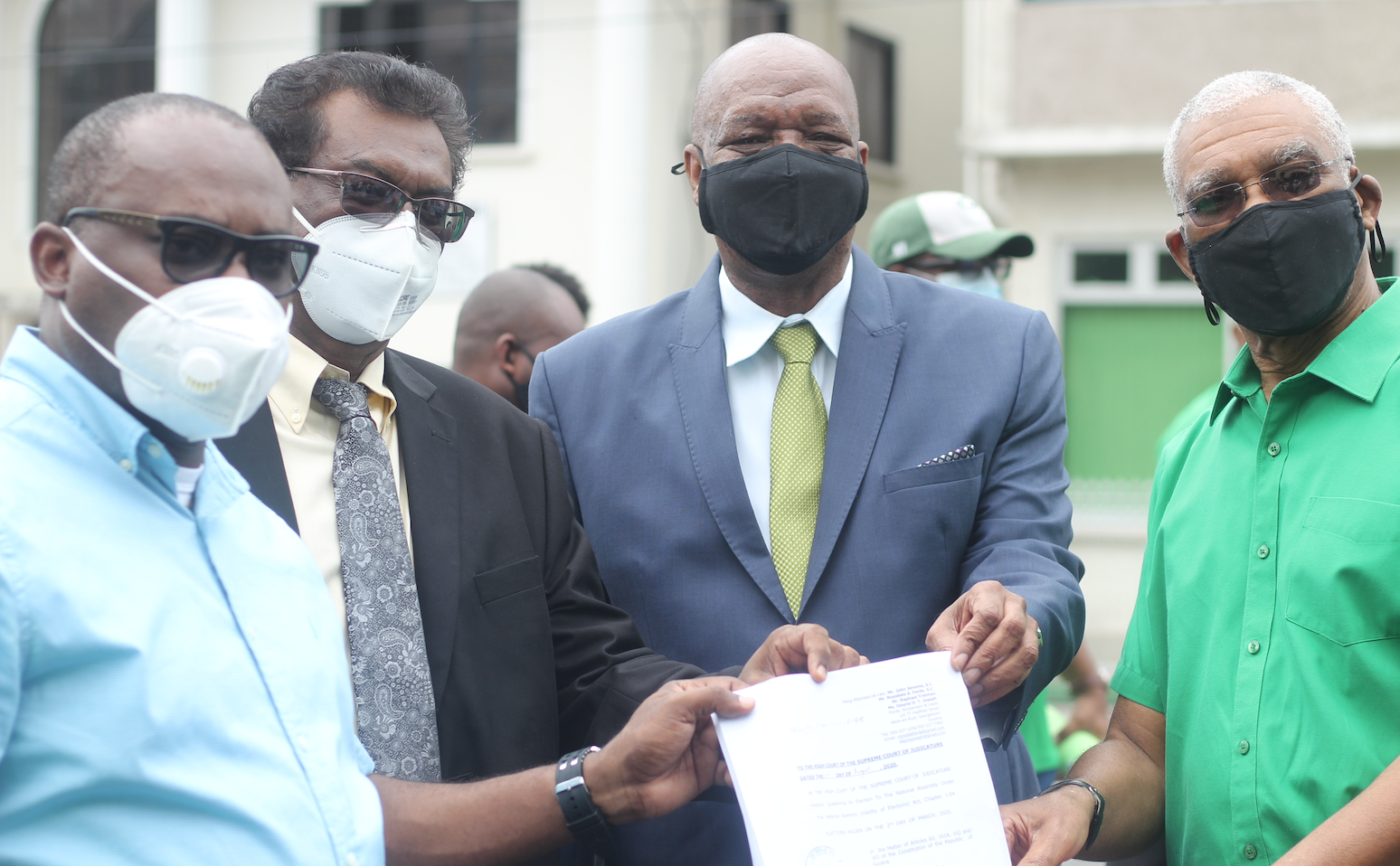 He said he does not see any issue that would delay that petition being examined. The other election petition deals with the recount and the findings that were set out in the Observation reports and the report of the Chief Election Officer that said the election results lacked credibility.
"The Elections Commission has already engaged in a process which would have provided each and every party to this election with the necessary information and therefore that forms part of the election petition and we have provided that information to the Court, ballot box by ballot box".
He said the first election petition case could be completed within two to three months and the second one could be completed within six to eight months.
The Opposition Member of Parliament said he believes both petitions have merit and are solid cases. On the issue of the party producing its copies of Statements of Poll for the petitions, Mr. Forde said the petitions are not about statements of poll, but rather about the recount and what was unearthed during that recount exercise.
Before the recount was completed, the APNU+AFC had claimed that its statements of poll show a victory for the party, however, it has never made copies of those SoPs public.
Chief Justice Roxanne George has set next Thursday for the case management conference in the election petition cases. The petitions were filed back in August.