Chief Justice Roxanne George has set the 22nd October as the date for the case management conference in the election petition cases that were filed by supporters of the APNU+AFC Coalition.
The Attorneys for the petitioners have been informed by the Court that the case management conference will be done virtually next Thursday afternoon.
That Court meeting will set the various dates for submissions and filings to be made in the election petition cases.
Last week, one of the Attorneys for the petitioners, Senior Counsel Roysdale Forde wrote to the Chief Justice seeking her intervention to facilitate the hearing and determination of the matters raised in the petitions, which were filed back in August.
The Petitioners want the Court to determine the legality of the 2020 elections and the results that led to the declaration and the allocation of seats in the National Assembly.
The APNU+AFC Coalition has made it clear that it does not accept the validity of the (election) report which was presented and which led to the final results.
The coalition has compiled a dossier of reported anomalies and irregularities that were uncovered during the elections and it believes the evidence points to the declaration which was made being invalid and incorrect.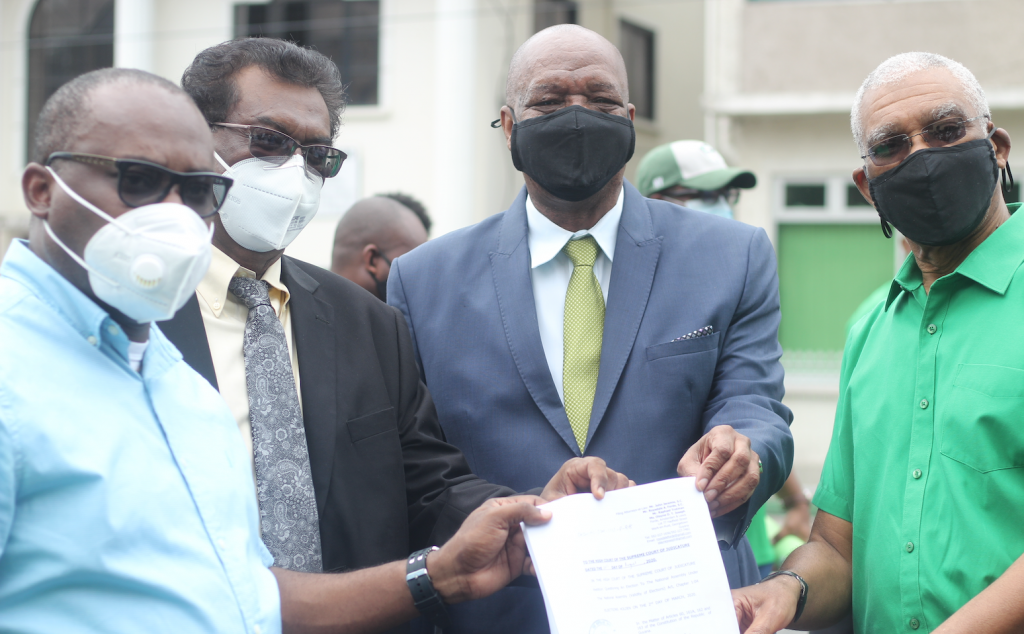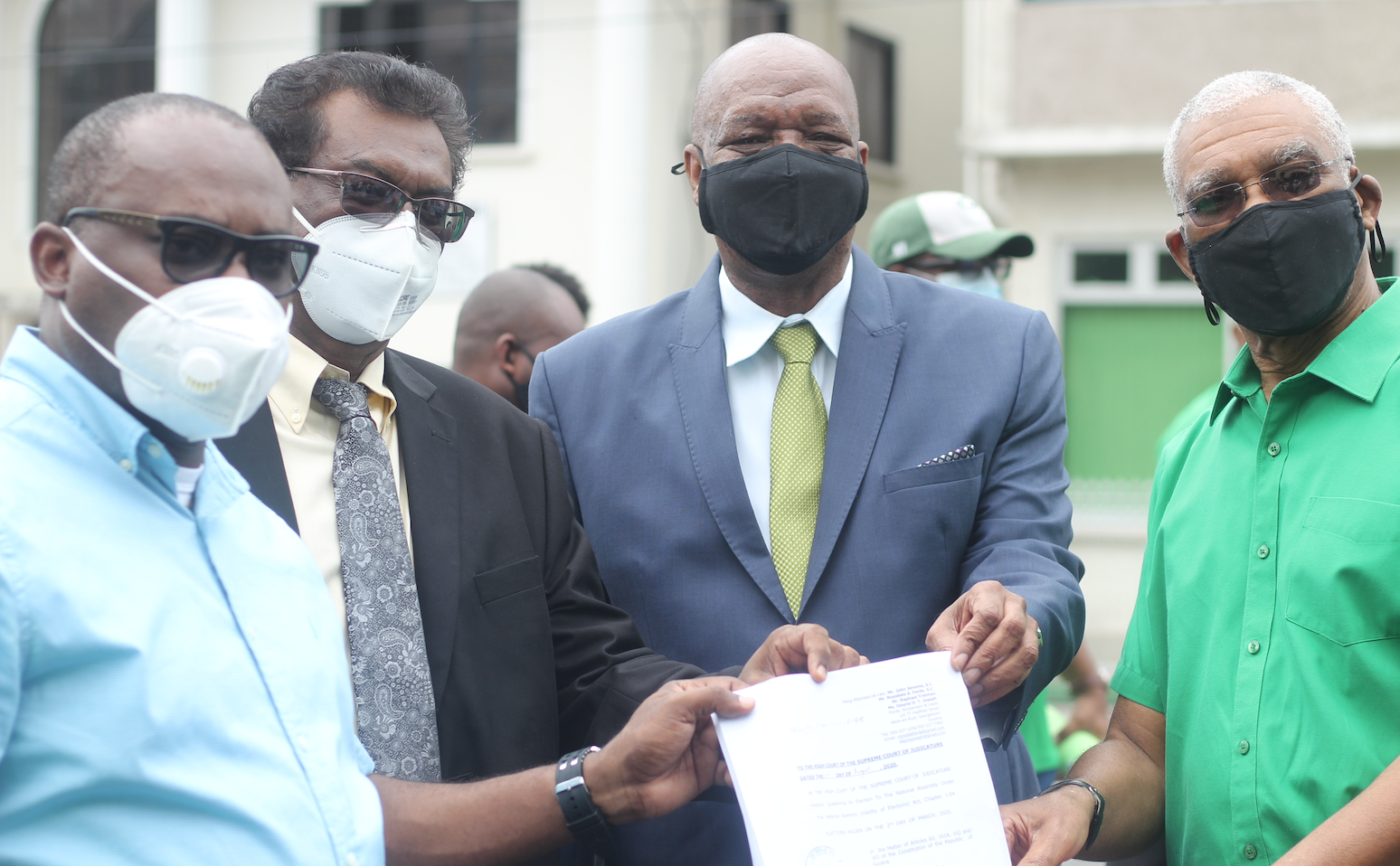 The Attorneys in the matter have explained that the evidence that has been presented in the petitions covers many of the issues and concerns that came to light during the national recount of votes, including ballot boxes with no statutory documents and votes being cast for persons who were not in the country and persons who are dead.
Several lawyers are representing the applicants in the petitions.
With a national recount of the votes already completed, APNU+AFC officials believe the petition should take less time to be heard and determined since recounts are one of the main features in a petition.