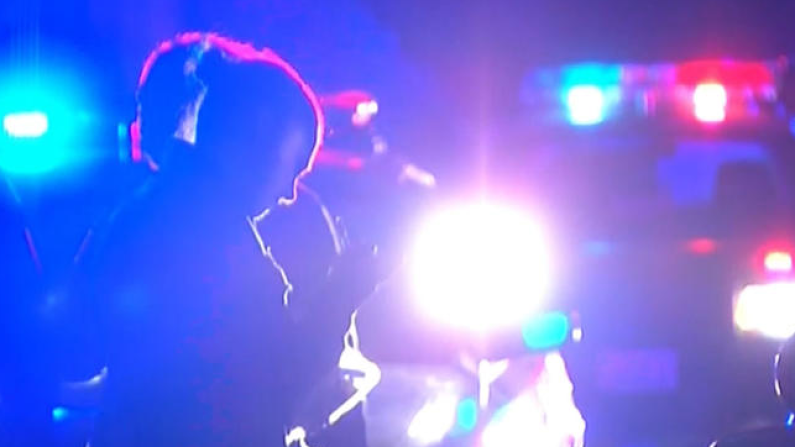 The Joint Services, which comprise the Guyana Defence Force, the Guyana Police Force, the Guyana Prison Service and the Guyana Fire Service, has launched "OPERATION DRAGNET", and there is a call for citizens to be supportive of the operation as there will be enhanced security presence throughout the country.
In a statement last evening, the Joint Services said that for the next six months, there will be increased movement of Joint Services personnel and the conduct of intensified security operations, both by individual Services and jointly, which may result in some inconvenience to members of the public.
"The Joint Services is advising citizens not to be alarmed and calls for their support during"OPERATION DRAGNET", the release noted.
The Guyana Government on Wednesday announced the start of a joint service operation to combat any terrorist or other criminal threat that Guyana may confront over the next six months.
The operation which is code-named "Dragnet" commenced on December 1, 2015 and will run until June 2016.
State Minister Joseph Harmon told media operatives during a post Cabinet press briefing that the initiative was decided upon by Cabinet at its Tuesday meeting in wake of the terrorist threat which is prevalent around the world.
He said Guyana could not consider itself exempt from these threats which have resulted in large number of civilian deaths in recent months.
Minister Harmon explained that all security operations in the country will be integrated into 'Operation Dragnet' which will result in an enhanced national security environment.
The counter terrorism move will see an increased presence of ranks from the Guyana Defence Force along the country's borders and it will also see heightened scrutiny by customs and immigration at ports of entry.
According to Harmon, citizens can expect to see more police presence in towns and villages over the next six months.