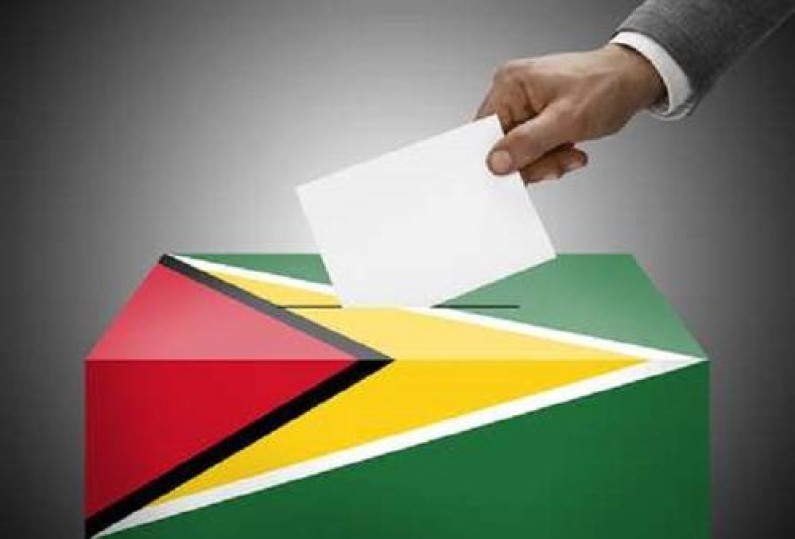 The Guyana Elections Commission has made a decision to extend the timeline for the recount to the 13th June, the Commission's Public Relations Officer Yolanda Ward has confirmed.
The Commission moved this afternoon to amend the gazetted order with the new date. The original timeline would have been expiring tomorrow.
The recount has to be completed on or before the 13th of June and once it is completed, the report on the tabulation should be completed and handed into the Commission within three days.
GECOM's decision to extend the time for the recount by two weeks comes just one day after the National COVID-19 Task Force turned down its request for two more additional workstations to be added to the Arthur Chung Convention Center.
The Task Force through the National Health Emergency Operations Centre explained that taking into account the nature and scope of the acvtivities being done by the Elections Commission at this time at the Conference Centre, it arrived at the conclusion that public safety and wellness remains the primary focus to mitigate the negative impact and to prevent the spread of the COVID 19 Pandemic.
It said based on its previous reports it could not concede to the request for two more workstations to be added to the facility.
There are 12 workstations currently in place for the recount. Region 4 which is the largest voting region has the largest number of workstations dedicated to its recount. It is expected that once other regions are completed, those workstations will be dedicated to the Region Four count as well.