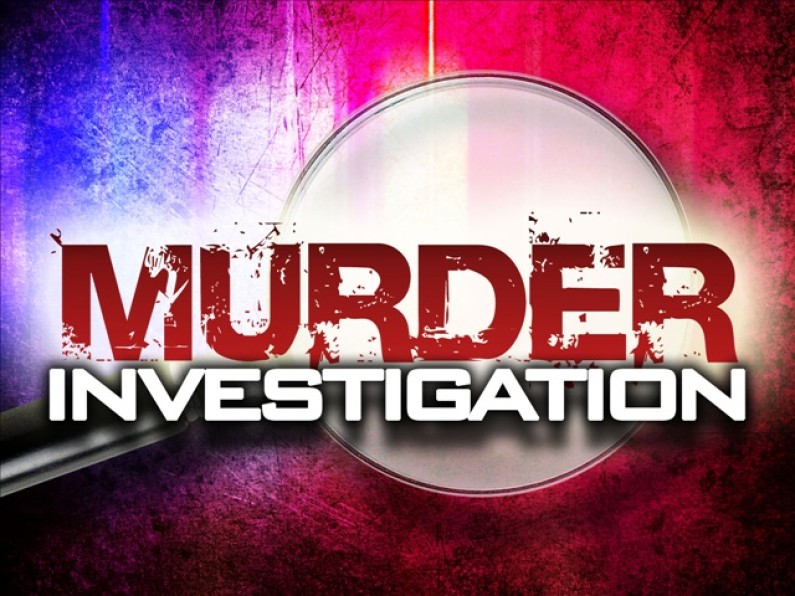 Police investigators have traveled to the Rock Creek, Cuyuni area to conduct investigations into the brutal murder of 35 year old Bibi Shaneeza Bhola who was found in her shop in the mining district with a stab wound to her stomach.
The woman who hailed from the West Demerara village of La Grange worked in the area for a while and was not known to have any problems with anyone according to friends.
Police investigators say the body was discovered on Thursday morning.
Mining Associations have been calling for more presence of police in many of the mining districts. There have been over 15 murders in the mining communities over the past year. Most o the murders remain unsolved.