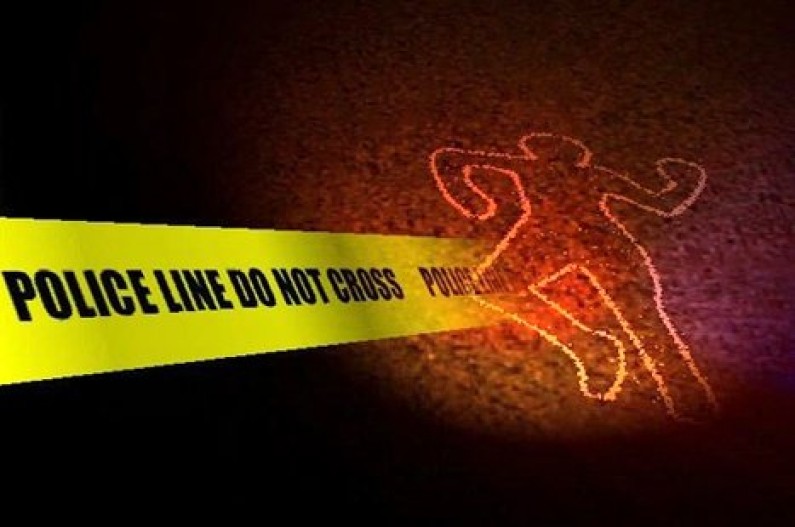 Police investigators have been dispatched to a mining camp at Sandhills, Cuyuni where a 24-year-old miner was found stabbed to death early on Monday morning.
The dead man has been identified as Devindra Alfred of Leonora, West Coast Demerara. He was found just after 2 0′ clock on Monday morning with multiple stab wounds to his body.
Investigators intend to question a number of persons in the area about the killing. But in the past few months, there have been several murders in the mining districts and most of those cases remain unsolved mysteries. The Miners organisations continue to express worry about the growing crime problem in the mining districts.
A few months ago, the Guyana Women Miners Organisation issued a call for there to be more Police  monitoring and presence in the mining areas because of the increasing crime rate.