The Lands and Surveys Commission, which is responsible for the leasing of state lands, has been facing several hurdles with persons being granted leases and not starting the projects that they acquired the lands to complete.
Commissioner at the Lands and Survey Commission, Trevor Benn said it is a practice that is becoming far too common and can no longer be tolerated.
During his end of year press conference, he said "over 60% of our leases are non performing and when we say non performing, we mean, leases that do not meet the conditions of the lease. The leases collect in many instances, we have people come in and making demands for land and producing really good business plans and so on to us and say if you give us this lease today, we are ready to invest in it and when you do give it to them, it sits inactive and nothing is done with it".
Mr. Benn said he has seen many such cases and it is something that his Commission will address.
He said the Commission would be left with no choice but to bring an end to the lease agreement and repossess the lands. That process, he said, that turns out to be costly and time consuming for the Commission.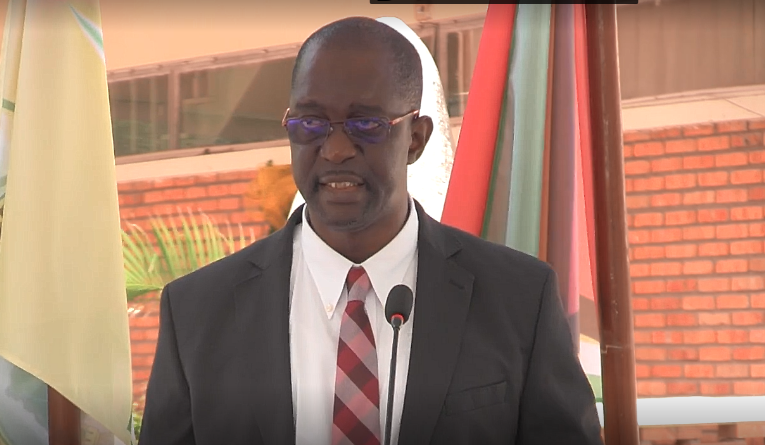 "We are cautioning people who are now coming to us, a lot of folks are coming to us and saying we are ready, and we are saying to them, this is the same thing that we heard from some of the people who have non performing lease. So we caution you that unless you are quite ready for lands, please don't come at this time".
Benn said the Commission is under pressure to deliver on demands for the lease of state lands and it would prefer to deal with those persons who are "really ready."
The Lands Commissioner said moving into the new year, the Commission has several plans and programmes that will be introduced to ensure more efficiency.  He explained that records and documents will be digitize and that will serve the Commission well, as it currently finds itself still dealing with pen and paper.