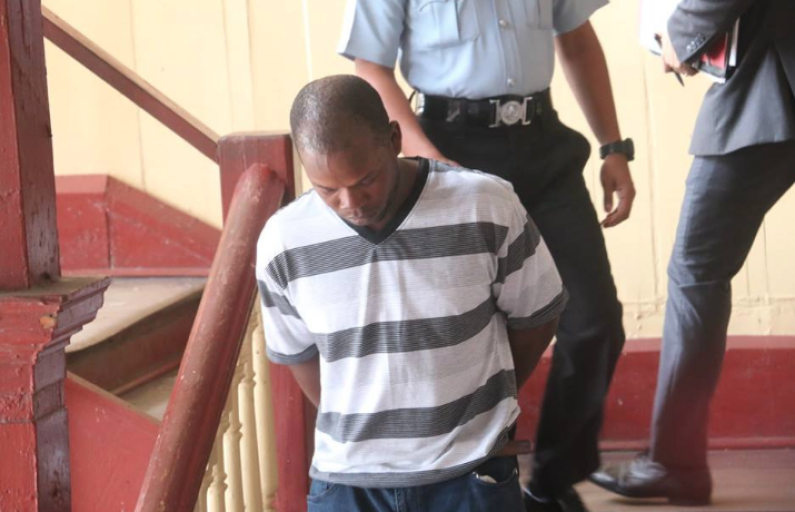 The Guyana Police has been stepping up its fight against crime with increased Police presence in several communities.
The Police Force is seeing some successes. A 38-year-old, taxi driver, who was identified as Ben Cumberbatch was busted with over 12 pounds of marijuana stashed in the spare wheel of his car last Thursday.
He made his first Court appearance this morning and was refused bail on the drug possession for th purpose of trafficking charge.
In Court, the accused not guilty to the charge. However, the Police Prosecutor explained that the man was stopped during a road block exercise in the Little Diamond area and a search of his car revealed the large parcels of marijuana.
The Prosecutor asked that no bail be granted based on the seriousness of the charge. The Magistrate agreed and ordered that the accused be remanded until the 7th January, 2019, when the matter will come up again.