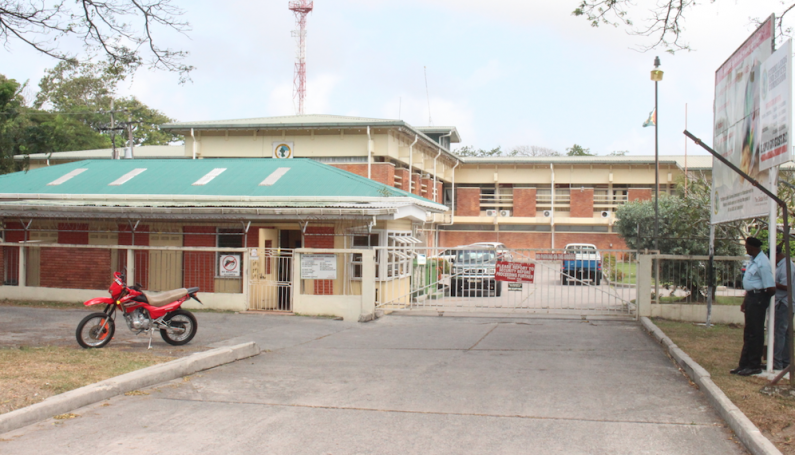 by Samuel Sukhnandan
The Guyana Lands and Surveys Commission (GLSC) continues to face several challenges particularly as it relates to cybersecurity, and acts of corruption identified among its own staff members.
The Commission's Human Resources Manager Shonda James-Williams told reporters today that three persons had their services with the Commission terminated due to acts of corruption.
"We had about three employees terminated for corruption. In those cases, staff would have entered into agreements with clients issued receipts and collected monies in exchange for land and when those cases came to us as a commission we acted in relation to our policy," she remarked.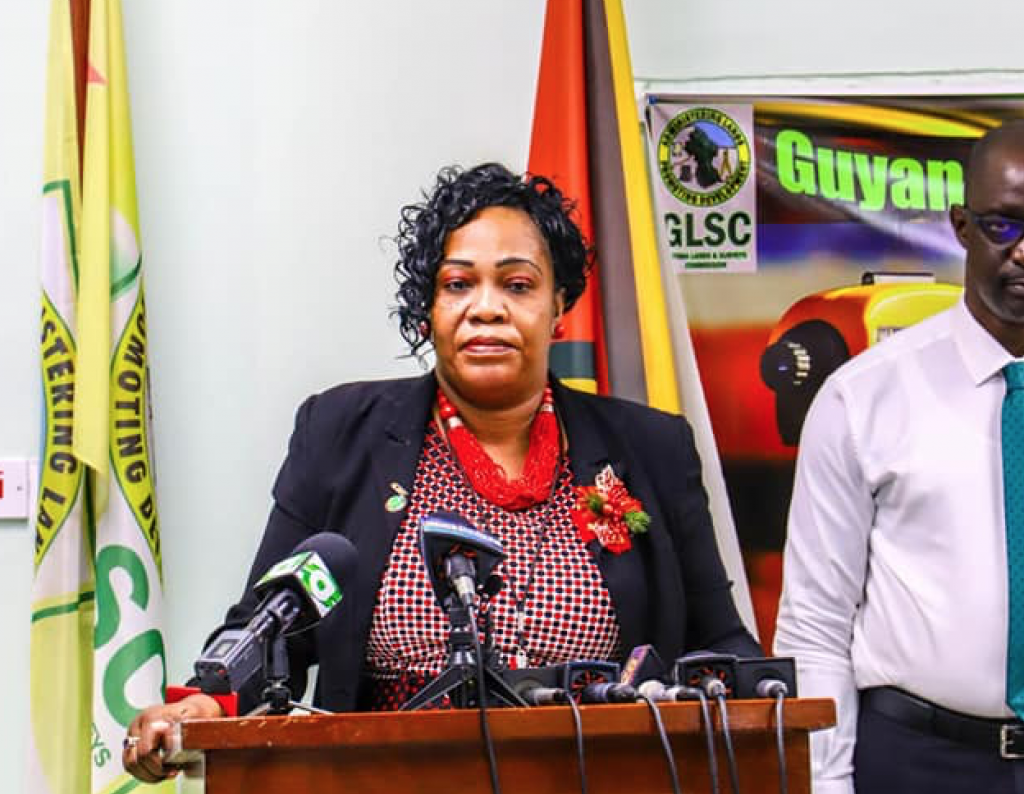 In those cases, James-Williams said those matters were not turned over to the Police because the clients didn't want to pursue any matter but the action was taken based on the GLSC policy.
"Another staff was also terminated for inflating bills, taking advances to do surveys and so in relation to that we had to terminate the staff because it is an act of dishonesty… Corruption is something that we can't stop but as soon as we find it we deal with it," she further added.
The human resources manager noted too that these terminations were done based on reports made to the Commission and findings found in various financial audits.
"Some of the clients came in after time would have elapsed and the promise of land wasn't coming to fruition so they came in and complained," she added.
Meanwhile, Commissioner of GLSC, Trevor Benn said the Commission is also facing cybersecurity threats.
Mr. Benn explained that the increased use of email and the heightened national and international profile of the Commission has led to an increase in cyber-related incidents.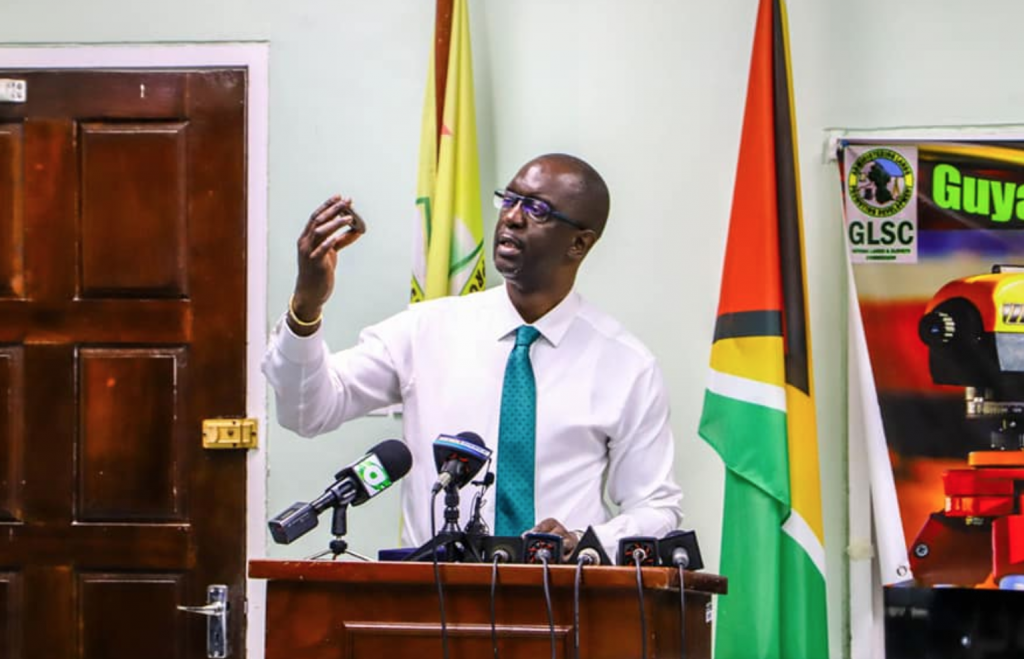 "Primarily, email phishing and spoofing has proven to be an irritant. The Commission continues to work closely with its email host and cybersecurity specialists from the National Data Management Authority (NDMA) to mitigate these issues," Benn told reporters at the Commission's end of year press conference.
According to Mr. Benn, there is currently one cyber incident that is engaging the attention of the Guyana Police Force. That incident involved the commission's telephone system being compromised.
Given this incident, the GLSC, he said, has taken steps to conduct cybersecurity training and awareness sessions though the National Data Management Authority and cybersecurity service providers. Critical steps were also taken to further enhance and strengthen data and network security.
"They have not been able to get their hands on sensitive information but the cyber-attack, especially on me, is daily. Almost every week I'm sending things to the IT manager," he explained.  
The Guyana Lands and Surveys Commission hosted its end of the year press conference today.