A Leopold Street family is seeking justice following the death of a 31-year-old woman.
The dead woman, 31-year-old Latoya Haywood, passed away this morning after spending the past four weeks in an unconscious state in a city hospital.
She was stabbed to the chest in the region of her heart back by another woman during a confrontation. The suspect was never arrested.
Family members spoke to News Source this morning but requested that their identities not be made known.
They said they are not satisified with the Police investigations into the stabbing incident which has to now be treated as a murder case.
One relative said the Guyana Police Force needs to seriously look at the matter since the perpetrator remains a free woman. Family members complained that although reports were filed with the Police and information was provided, they found themselves in a back and forth with investigators since the incident occurred on Christmas morning.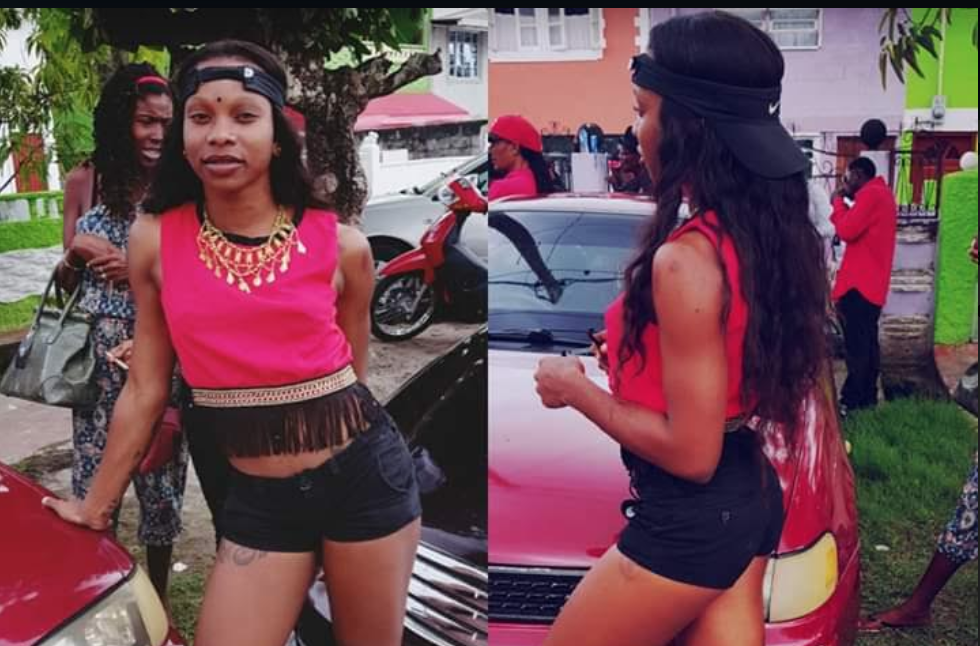 Family members recalled that Haywood was at home with other relatives when she got into an argument with the woman and it quickly escalated.
During the confrontation, the suspect pulled out a knife and stabbed Haywood, escaping in a car that she was driving.
The injured woman initially told family members that she was not badly injured but had to be rushed to the hospital after she collapsed. She never regained consciousness and was eventually declared brain dead.