Yarrowkabra businessman, Anthony Jones has been sentenced to life in prison for the 2018 murder of 19-year-old Nyron Vyphuis.
He admitted to Justice Sandil Kissoon that he killed the youth during a drunken fit of rage.
The businessman was assaulting his wife when the youth got involved and saved the woman's life but lost his own.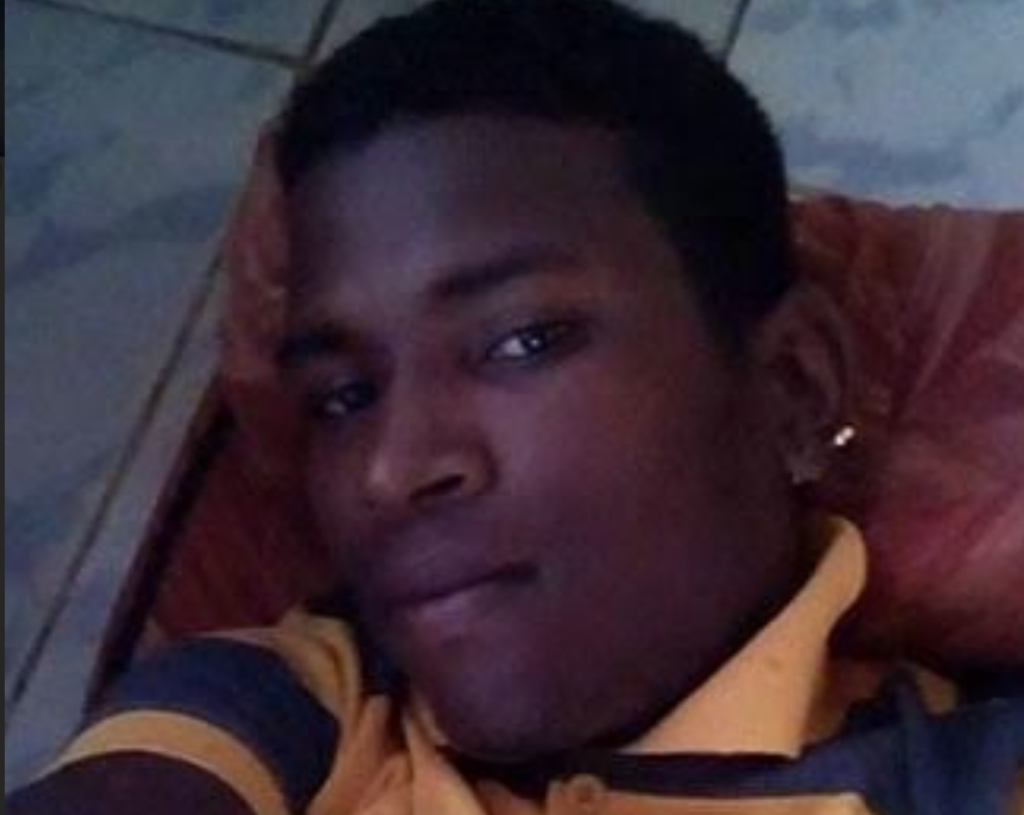 The teenager was stabbed to the abdomen and died on the spot.
In pleading with the Court for a lenient sentence after admitting to the crime, the businessman said he was very sorry for what he did and simply wanted a 2nd chance at life.
The Judge sentenced him to life in prison instead, telling him that he ruthlessly ended the life of a teenager.
He will only become eligible for parole after serving 20 years.