The Ministry of Education has announced its decision to reopen schools to face-to-face learning on the 6th of September. Teachers who are unvaccinated are being encouraged to get vaccinated by then.
Teachers who remain unvaccinated will be required to produce a weekly COVID-19 PCR test result at their own cost or be marked absent from school.
The decision by the Ministry of Education has angered the Guyana Teachers Union which announced late night last that it was withdrawing from its participation in the current assessment of schools and all other planned engagements with the Ministry with immediate effect until the statement by the Education Ministry is withdrawn.
The GTU said teachers were good enough to teach NGSA, CSEC, and CAPE exams and mark NGSA exams even participate in school preparedness assessments with no vaccination requirement.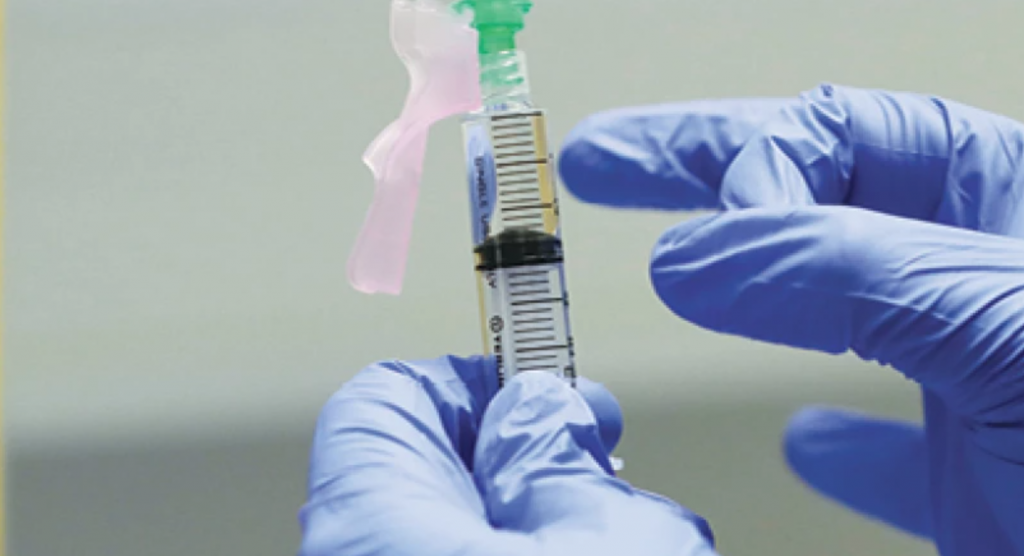 According to the Union, it has been called upon by its members to act now in their best interest. The GTU said it is not opposed to vaccination but it must be voluntary.
The Education Ministry in two separate releases to encourage teachers and children above the age of 12 to get vaccinated has highlighted learning loss over the past year.
The move to reopen schools across Guyana is coming at a time when the country continues to experience an increase in COVID-19 cases and deaths.