Opposition Member of Parliament and former Education Minister Nicolette Henry today questioned the government's rationale behind the reopening of schools for face-to-face learning amid a surge in the number of covid-19 cases across the country.
During an Opposition press briefing, the Member of Parliament said she fears that opening schools for face-to-face learning at this time is a recipe for disaster.
"Every right-thinking person ought to be concerned that school is about to reopen in Guyana when there is an increase in the number of cases in the country- that should concern you with how the infection is spread and you know that the Delta Variant is very contagious and there are high numbers reported among young people, the former education minister said.
According to the former education minister, she believes teachers are not fully prepared to return to the classroom, and to further mandate them to take the vaccine, will only see a decrease in the number of teachers in the school which will further affect students.
"So, if you require more teachers to be on board, and you are operating of a capacity of half— and from my own thinking and from my own observation and from my own information on the ground it's going to be less than 50% given the way the discussion and activities are going with the union," she said.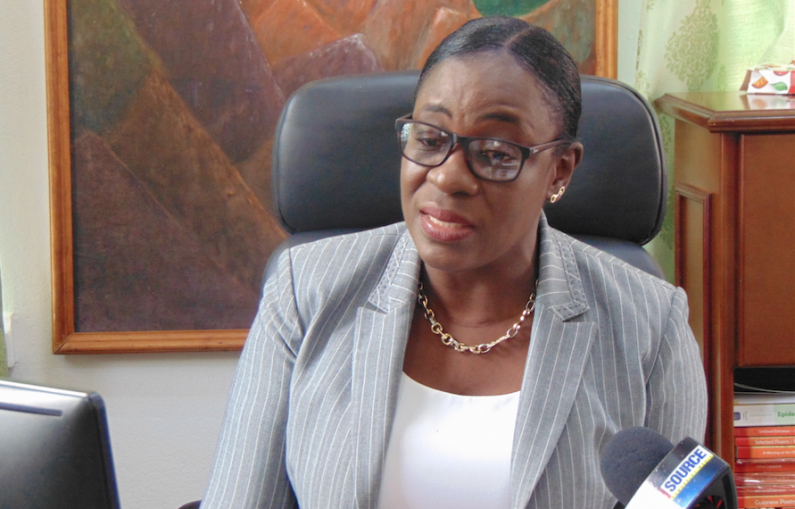 Additionally, Dr. Henry explained that the decision by the Ministry of Education to not involve the Guyana Teachers Union as a key stakeholder in the process is ill-advised and can have long-reaching consequences.
"The union you know, they are a very important stakeholder, in the education sector and in the delivery of education, and therefore to engage with any stakeholder, be it the union, be it, parent, be it teachers, or be it, students, it is not very wise on the part of anyone, and it will certainly lead to the detriment of the sector.
Henry said the Opposition is also willing to help if called upon. She said the Education Minister must put personalities aside and deal with what is best for the education sector, adding that she needs to be open-minded to different views.
In the past week alone, Guyana has recorded more than 1000 new cases of COVID-19 with the Health Minister warning that the situation could worsen because of the Delta variant of the virus.
Schools across the country are set to reopen their doors from Monday with each school being responsible for its own reopening and teaching plans. Most schools are expected to operate on a rotational system.