Leader of the People's National Congress David Granger has taken a leave of absence from his party.
News Source has confirmed from multiple sources that Mr. Granger has informed the party's Chairman Volda Lawrence of his decision to take the leave of absence with effect from the 1st September.
He reportedly indicated that he is taking the leave of absence to focus on his health, and reminded the Chairman that he was diagnosed with cancer in 2018 and has not fully recovered although he has been given clearance from his doctors.
A senior official in the People's National Congress indicated that although Mr. Granger provided a date for the start of his leave of absence, he did not indicate any planned return date.
With Granger proceeding on the leave of absence, the Chairperson of the PNC, Volda Lawrence will take over the party as Acting Leader in keeping with the party's constitution.
Mr. Granger's decision comes as the party is gearing up for its congress which is expected to take place before the end of the year and which will see elections for Leader and executive of the party.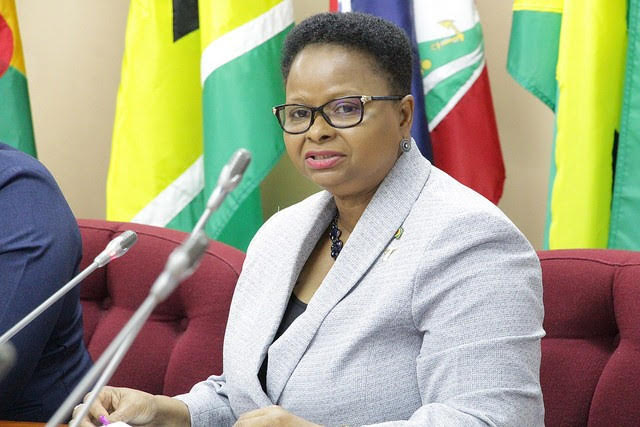 A number of senior party officials including Chairperson Volda Lawrence, former General Secretary Aubrey Norton, and Executive Member Richard Van West Charles have all indicated their interest to run for leadership of the party.
Norton has been courting the US-based members and delegates of the party in the past weeks for their support.
Granger and the Central Executive of the party have been at loggerheads in the aftermath of last year's elections which saw the APNU+AFC coalition being booted from the Government. The PNC is the largest party in the coalition.
His leadership of the party has come under severe criticism from the party's membership and executive in the past year, with complaints of the executive being locked out of major decisions of the party and a lack of consultation with the party executive on various issues.
Recently, the Central Executive of the PNC rebuked Mr. Granger and General Secretary Amna Ally for making various decisions without the consent of the executive and not following advice and orders from the executive.
Granger was elected twice as leader of the People's National Congress. He was preparing to seek another term, but support from the membership of the party for that third term has not been strong.