Police investigators at Linden are probing a fatal accident which occurred on Sunday night on the Amelia's Ward public road, Linden.
29-year-old, ambulance driver, Wilbert Sydney has become the latest road fatality.
The Wismar man was at the time riding his motorcycle when the accident occurred.
The accident also involved motor car # PNN 4510, driven by 21-year-old Michael Luckhoo, motor lorry # GRR 618, driven by 39-year-old, Mark Charles, and mini-bus # BVV 6450, driven by 55-year-old, Gordon Saul.
The motorcycle that the young ambulance driver  was riding was heading East along the northern side of the road, when he overtook the mini bus and was in the process of overtaking the motor lorry, but instead collided head on with the motor car that was proceeding west along the Southern Side of the road at a fast rate.
The impact pitched the motorcyclist into Motor Lorry # GRR 6181 then onto the northern parapet.  One of his hands and one of his legs were ripped from his body as a result of the impact.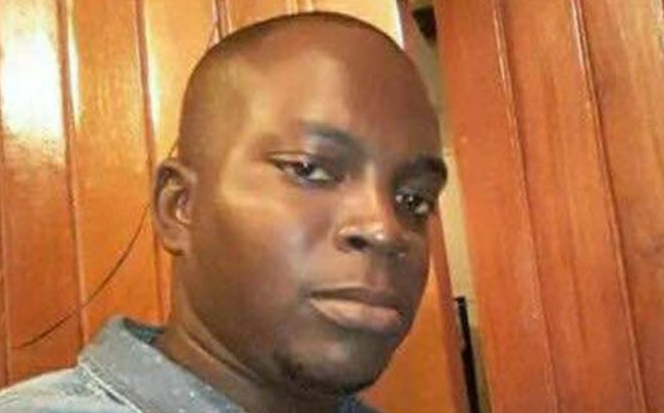 He was pronounced dead on the scene by a doctor, as police investigators were forced to locate his missing body parts. They were eventually found.
The driver of the car and the motor lorry have both been admitted to the Mackenzie Hospital.
Friends remember Wilbert Sydney as committed father and hard worker. Many of his workmates said he would usually go beyond the call of duty whenever an emergency case existed. The incident is being investigated this morning.