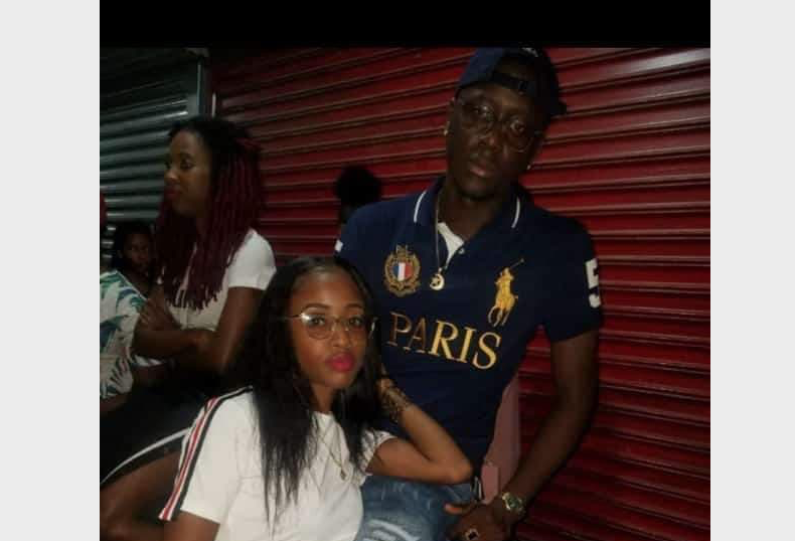 Two young Lindeners, who got engaged last year, became the country's latest road accident victims this evening when they were hit down and run over by a speeding 4×4 pick-up on the Amelia's Ward hill in Linden.
Dead are 23-year-old Oneil DeYounge and 20-year-old Sheshyka Etienne.
Reports out of the mining town of Linden state that the two were heading home on the motorcycle being driven by DeYonge just after 8 o' clock tonight when a speeding 4×4 vehicle, which was heading in the opposite direction, slammed into them as it made a sudden turn into the Amelia's Ward old bus shed road.
The young woman, Sheshyka Etienne, was a registered nurse who had just completed her shift. The boyfriend, Oneil DeYounge, worked as a driver for the Bauxite Pensioner's Association.
Family members of the two gathered at the scene and cried uncontrollably after spotting the bodies.
Both died on the spot as their heads were smashed by the vehicle and pinned to the roadway.
The driver of the vehicle has been taken into custody as a probe begins into the deadly accident.