Days after being taken into custody for the murder of his mother, 24-year-old Linden resident, Hosiah Ajadai, collapsed and died this morning.
The man was being held in Police custody in the inquires office at the Mackenzie Police station.
According to the Police, this morning he complained about feeling unwell and was rushed to the hospital moments after he collapsed on a table.
He was pronounced dead on arrival at the Mackenzie Hospital.
On Tuesday, the battered body of Ajadai's mother was found in their Kara Kara, Mackenzie home. The 56-year-old woman was found beaten to death on a bed in the house with a door on top of her.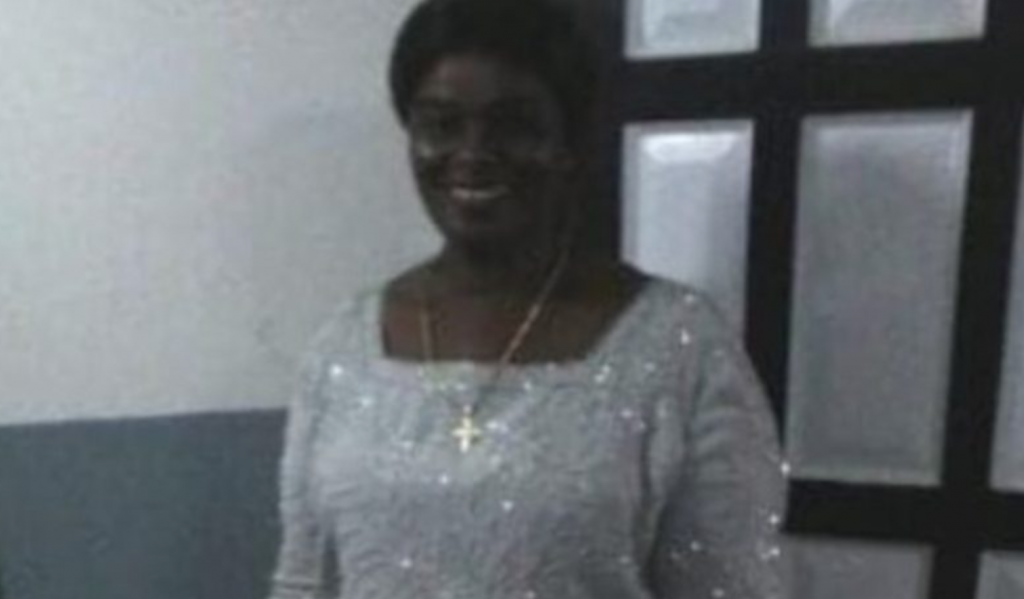 The son was immediately arrested and was first taken to the Linden Hospital for medical checks since he is known to be mentally unsound before eventually being transferred to the Mackenzie Police Station as the investigation into the mother's murder was conducted.
He was expected to face the Court early in the new week as the Police were still awaiting advice from the Director of Public Prosecutions.
The mother, Wanda Wilson also suffered from mental illness. The two were the only persons who lived in the Kara Kara home.
Her body was discovered after several calls to her phone went unanswered and the son repeatedly told persons inquiring about her that she was sleeping.
Persons in the area said the two were heard often involved in loud arguments. It was also suspected that the mother was regularly abused by the son.