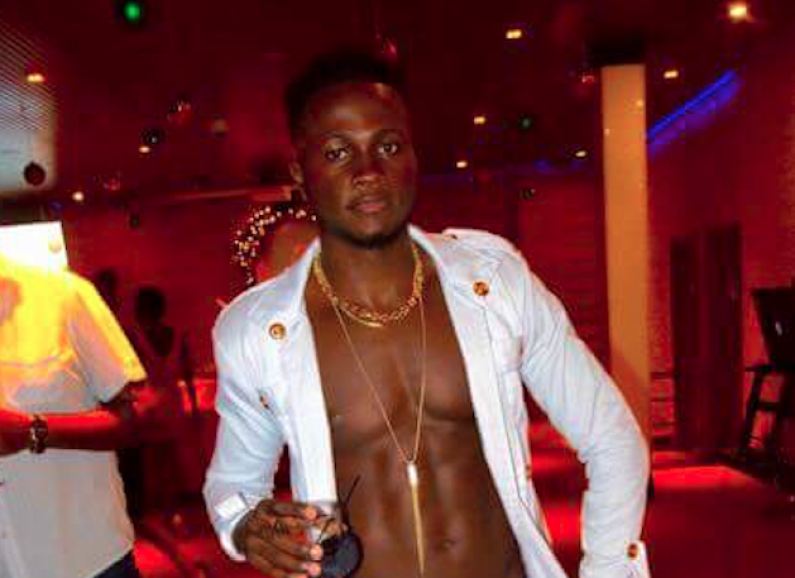 A rising star in the local fashion industry, who was well known on the runway and in fashion houses, has become the latest road accident victim in the country.
26-year-old local model, David Aulder, was riding his motorcycle this afternoon in the Non Pariel area when he was involved in an accident with a mini-bus. The driver of the mini-bus has since been taken into custody after a breathalyzer test revealed that he was above the legal alcohol limit.
A Police report stated that the bus was proceeding west along the southern carriageway of the Non Pariel Public Road while Aulder was riding his motorcycle north along Coldigen Access Road at a fast rate.
The stated said that on approaching the intersection (main public road and access road), the motorcyclist failed to stop, but turned east and proceeded along the southern side of the Non Pariel Public road ( against the one way) and it was there that he collided with the front left side of the mini-bus, bearing registration number BRR 9843.
Aulder reportedly lost control of his motorcycle and fell onto the roadway and received injuries.
He was picked up in an unconscious condition and taken to GPHC where he was pronounced dead on arrival.
A breathalyzer test was conducted on the driver of the bus immediately and he was found above the legal limit.
He remains in custody assisting with the investigation.