Citing lack of consultation on key decisions in the party, longtime member of the People's National Congress Reform, Basil Blackman, has tendered his resignation from the Central Executive Committee of the party.
In his resignation letter to the party's General Secretary, Amna Ali, Mr. Blackman said his decision to resign was done with a heavy heart but for the good of his conscience.
He complained that several key decisions in the party do not sit well with him and as such he feels as though the executive of the party "no longer serves its mandated purpose since decisions are made without consultation".
In thanking the party's membership, he said he is hoping that a younger candidate will be selected to fill his seat and he will continue to work in the best interest of the people of Guyana.
Blackman was a close ally of the party's Leader David Granger and was awarded the Golden Arrow of Achievement under the Granger Presidency. He worked in the former government as a Special Assistant.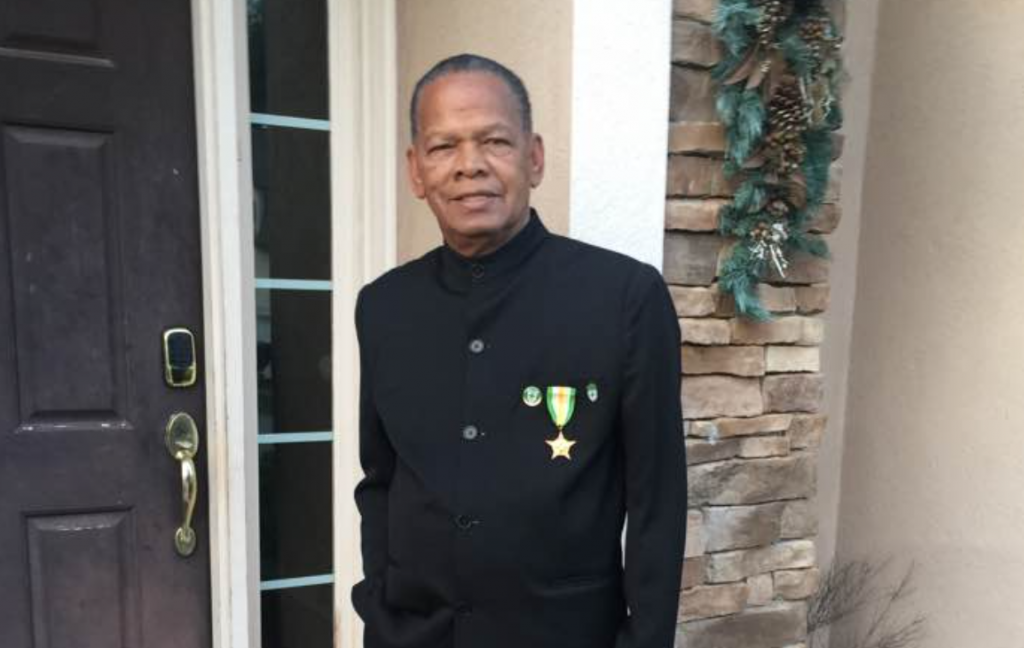 In the run up to the 2015 elections, Blackman hosted fundraisers for the PNC in Atlanta where he lived and also contributed to the party's campaign, sources have said.
News Source understands that in the past two months, concerns have been raised about some decisions in the party being made solely by the party's Leader and its General Secretary.
Some of those decisions included selections for the National Assembly and the Regional Democratic Councils.