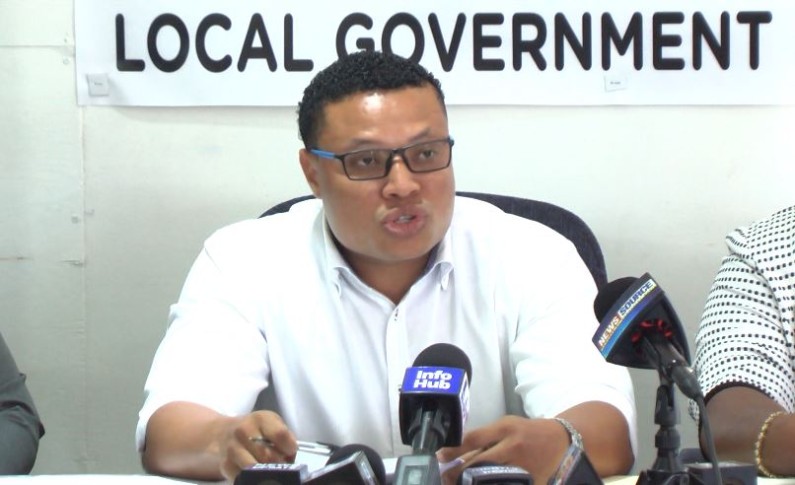 One day after misconduct in public office and fraud charges were filed against the District Four Returning Officer and two other workers from GECOM, the Guyana Police Force has arrested the Personal Assistant to the Chief Elections Officer Duarte Hetsberger.
Crime Chief Wendell Blanhum confirmed the arrest and said Mr. Hetsberger was held this afternoon by Police and taken into custody.
The arrest is part of the ongoing investigations into allegations of electoral fraud at the March 2020 elections.
The probe was triggered by private criminal charges filed by PPP Member Charles Ramson Jr.
The Director of Public Prosecutions has taken over the private matter and is now overlooking the prosecution.
The private criminal charges that were filed against the Chief Election Officer, Keith Lowenfield are also ongoing as the DPP is still to respond to a request by his Attorneys to withdraw the charges.