The administration at the private Mae's School, has decided to close the school until Wednesday to facilitate a Police investigation into an online threat of violence against the school.
Parents were called back to the school this morning to pick up their children after the decision was made.  The decision by the school's administration followed a meeting with the Police about the threat that surfaced on social media over the weekend.
In the note, someone going by the name " your former associate", threatened to unveil a plan that would "blow the roof off" the school.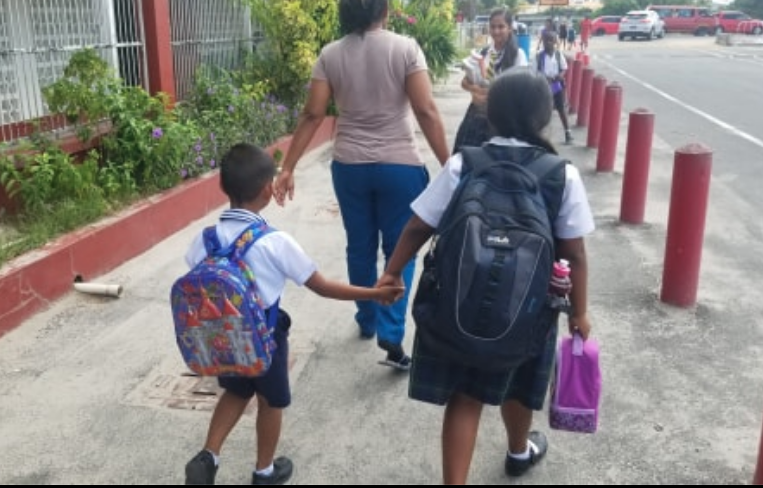 A teacher at the school told News Source that out of an abundance of caution, the school and the Police thought it best to cancel classes for two days, to allow a proper security sweep of the school and investigation of the threat.
Two weeks ago, it was the School of the Nations that faced a bomb threat and  a threat of violence against the school. Two senior public schools also received a similar threat, then the University of Guyana was forced to close its Turkeyen campus after threats were made there too.
In the University of Guyana case, a student of the university is to be charged. But there have been no charges filed against anyone in relation to the other threats.