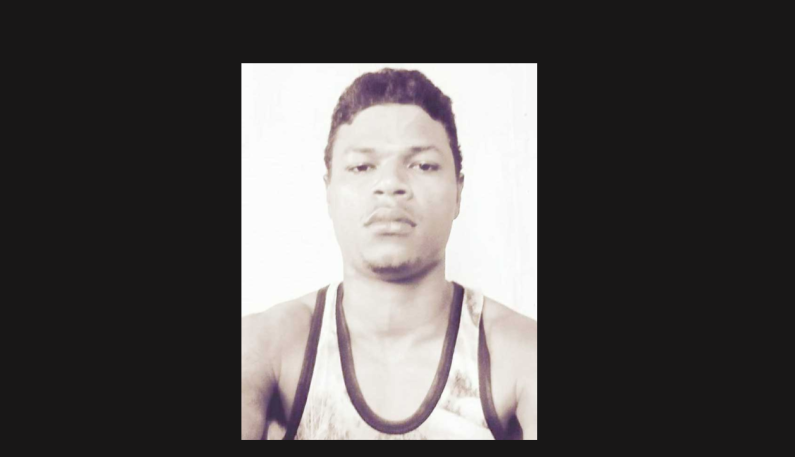 One week after a 23-year-old woman lost a number of fingers and suffered life threatening injuries at the hands of her 30-year-old reputed husband, the man has been charged for attempted murder and granted bail.
Labourer Richard Mohammed of Lower Pomeroon River appeared before Magistrate Esther Sam Anna Regina Magistrates' Court to face the charge of attempted murder.
He is accused of attacking his wife with a cutlass and chopping her repeatedly, resulting in her sustaining injuries to the head and body and losing a number of fingers.
He was not required to enter a plea to the charge, but the Magistrate granted him bail in the sum of $500,000 and transferred the case to the Charity Magistrates' Court.
The injured woman who is also pregnant, is still hospitalised, battling for her life.
The matter will come up again in Court on the 19th April.