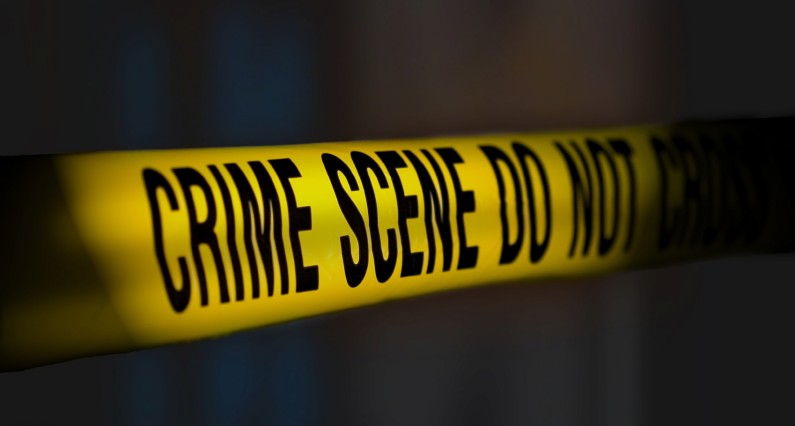 A minibus conductor has been arrested by the police and remains in custody following the death of a 52 year old man moments after the two were involved in a heated argument and scuffle in an East Coast bound mini bus.
According to the Police Public Relations Office, 52 year old Basdeo Mangra of North Vryheid's Lust, East Coast Demerara boarded the Route 44 mini bus along with his wife late Monday afternoon and complained about the loud music being played.
The Police report said that the man asked the driver and conductor to reduce the volume of the music repeatedly because it was affecting his wife. He was reportedly ignored and an argument began between the man and the conductor of the mini bus.
The Police release further stated that the argument turned into a scuffle and the driver eventually stopped the mini bus and asked the 52 year old man and his wife to disembark.
The couple left the bus and joined another mini bus in the Kitty area. While on their way, Basdeo Mangra complained about feeling ill and was rushed to the Georgetown Hospital where he was declared dead on arrival.
Reports indicate that the man may have been stabbed during the scuffle and did not realise it. The Police report said the conductor was armed with an ice pick throughout the argument which led to the fight.
The conductor of the route 44 mini-bus is in police custody assisting with the investigations.