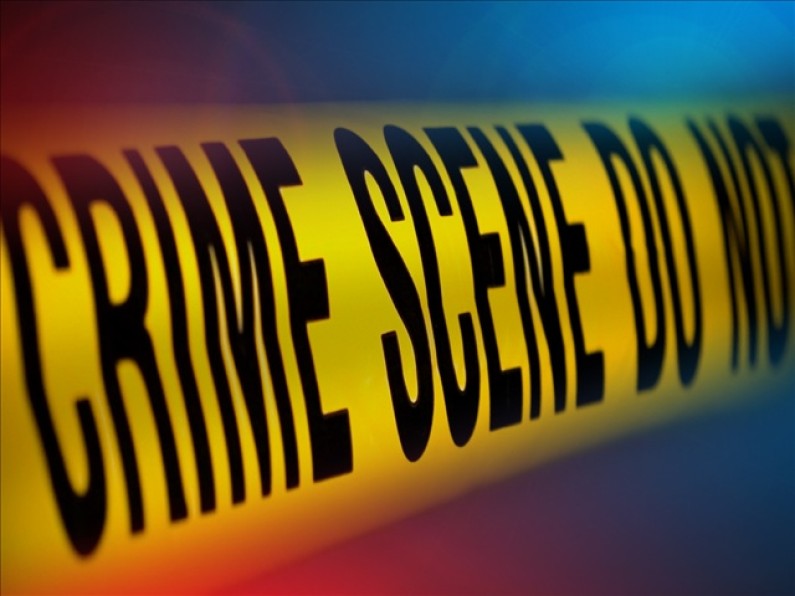 A 32-year-old Linden man was tied up and dumped in the trunk of his car while his 20-year-old girlfriend was raped in the same car by three gunmen who had already robbed the couple at gunpoint on Friday night in Amelia's Ward, Linden.
According to a police report, it was just after 10pm on Friday as the couple sat in the car in a desolate area at Amelia's Ward, that they were attacked and robbed at gunpoint.
The gunmen took away a cellphone valued $7,000, $1,200 in cash, a blackberry phone valued $42,000 and gold jewellery before they decided to tie up the 32 year old man and dump him in the trunk of the car.
While the man remained helpless in the trunk of the car, the gunmen turned their attention to the girlfriend and raped her before escaping in the bushes aback of the Amelia's Ward community.
An investigation into the incident has been launched.
Filed: 20th September 2014.