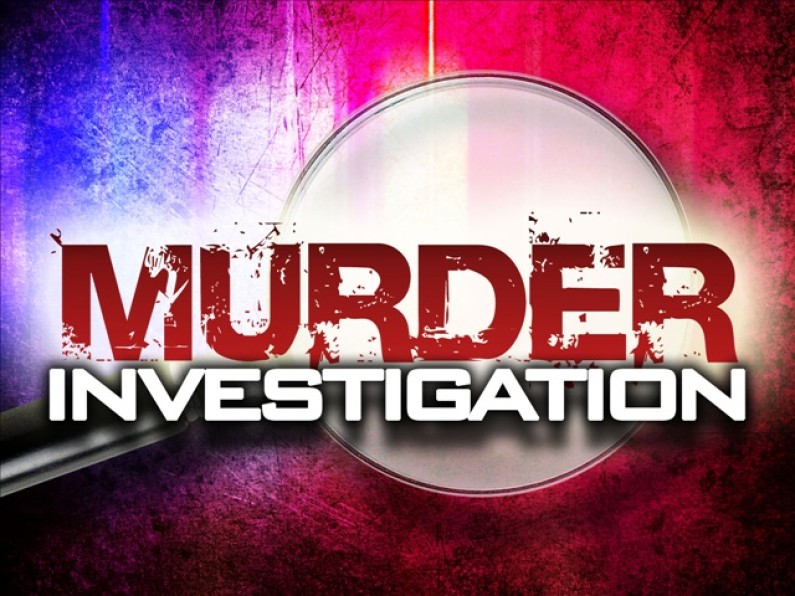 Police in the mining town of Linden were called to the scene of a murder early this morning in Amelia's Ward. At that scene, they found the lifeless body of Claude DeJounge aka "Sonno".
Investigators were told that the man was stabbed to death in the home he shared with his girlfriend, by the woman's ex-lover, who is known to law enforcement.
The ex-lover, who has since gone on the run, has been identified as Corwyn Arthur. He is currently before the Courts facing two charges of carnal knowledge of a girl under the age of sixteen.
News Source understands that the suspect shared a relationship in the past with the same woman who was now sharing her home with her new boyfriend, Claude DeJounge.
Although the woman ended her relationship with Arthur since last year, he would still visit the home as a family friend.
Reports state that sometime after midnight, he gained access to the home through a window and a fight broke out between the two men.
It was during that fight, which took place in front of the girlfriend, that the man stabbed Dejounge repeatedly to the body, while threatening that he would take his own life.  Persons in the area said he left moments after as the woman screamed out for assistance.
Police arrived on the scene and a manhunt has been launched for the suspect.  The investigations are ongoing.