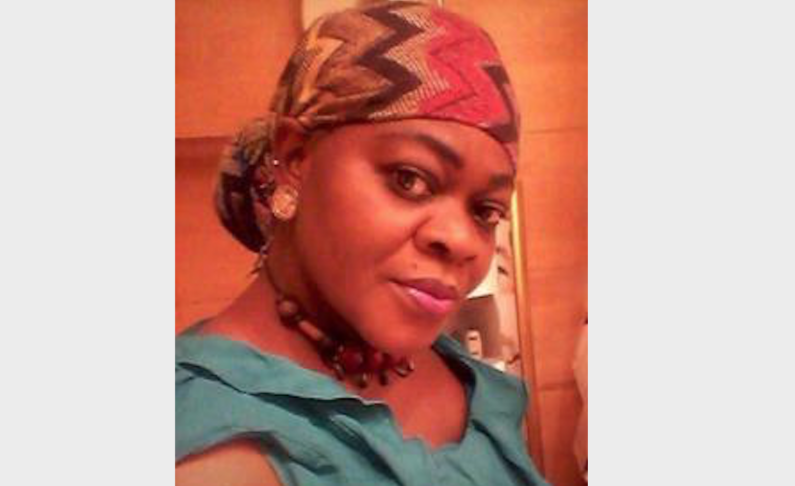 A double murder has rocked the Wismar community at Linden and Police investigators have arrested a jealous ex-lover who is the only suspect.
A Wismar couple, 48-year-old Imogene Gordon and her partner Royston John were attacked and stabbed to death at the woman's home late Wednesday night.
Neighbours were awakened by loud screams and they called in the Police.
However, by the time the Police got to the scene, the screams were gone and the motionless bodies of the couple were found lying in the yard.
The two bodies bore multiple stab wounds and a knife was discovered a short distance away from the woman's body.
The two were taken to the Linden Hospital where doctors pronounced them dead on arrival.
Neighbours reported to the Police that the woman's ex-lover Maxwell Usher was seen at the house moments before the screams were heard. He was later arrested and taken to the hospital for a wound to one of his hands.
He has since been released from the hospital but remains in Police custody.
Persons in the area said since the woman broke off her relationship with him and started a new relationship, the man has been threatening her almost daily.
Just recently the suspect was arrested and convicted for issuing threats against the woman. Instead of jail time, he was placed on a bond to keep the peace for six months.
He is now expected to face the double murder charge in the coming days.