A 33-year-old labourer of Leopold Street, Georgetown was gunned down this morning on Durban Street in a drive-by execution that has left investigators baffled.
The victim, Anthony Charles aka "Skiddle" was walking along Durban Street in the company of another labourer when a grey Toyota motorcar was seen approaching the men from behind.
Gunshots rang out shortly after, forcing both men to run.
Charles was hit multiple times and collapsed to the ground while the other labourer, Dexter Lawrence managed to escape.
Investigators said Lawrence later recounted that he glanced back after the car stopped behind him and Charles, and he saw a man in a dark coloured hooded jacket exiting the car and firing shots at Charles.
The gunman reportedly escaped from the area after jumping back into the same grey Toyota Allion car. The car was last seen speeding along Smyth Street.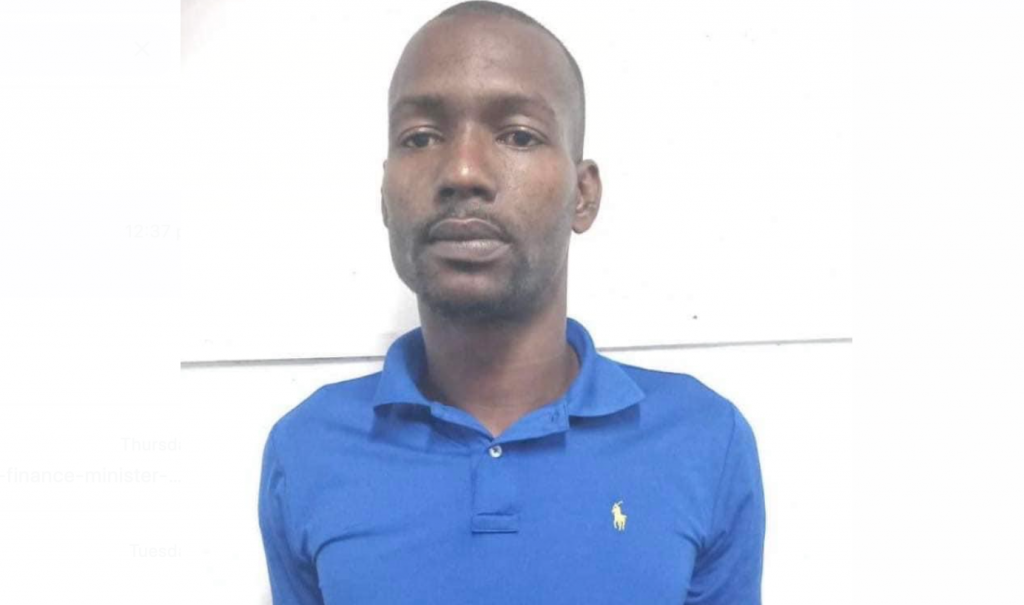 When emergency services and the Police arrived at the scene, the victim was seen lying on his back in a pool of blood, with visible gunshot wounds.
There were three gunshot wounds to his his neck, one to the left side of his jaw, another to the right side of his jaw, one to his left-side forehead, one to his right-side forehead, one to his left hand, two to his right-side lower back, and two to his right shoulder.
The Police said several 9MM spent shells, 5 warheads and a metal fragment were found at the scene.
Investigators have since ascertained that the registration number that was identified on the car used in the execution was a fake license plate number.
A number of persons in the area have since been questioned about the crime.
The murder victim, Anthony Charles, was well known to the Police and had previous brushes with the law. Five years ago, he was charged in connection with an armed robbery case.
At the time of his execution, Charles was working in the Durban Street area as part of a clean-up initiative with local contractors.