Guyana's Maritime Administration Department (MARAD) has distanced itself from the registration of the Guyana flagged vessel which has been held in Senegal, West Africa with three containers of ammunition.
In a statement last night, MARAD said it has taken note of the reports out of Senegal and explained that the vessel's registration expired on the 10th December 2021.
"The vessel in question is not contained in the local ships' registry and it is believed that registration documents were issued by International Maritime Safety Agency Guyana (IMSAG), an entity with which the administration had severed all ties since 13th August 2021."
Since then, the Maritime Administration Department said it notified all regional, and international bodies and organizations of the effective termination of all arrangements with IMSAG, and advised of the veracity of registration certificates issued to vessels by IMSAG.
According to the local maritime agency, as a result of its decision to sever ties with the international organisation, several vessels have been detained in various ports for false registration documents.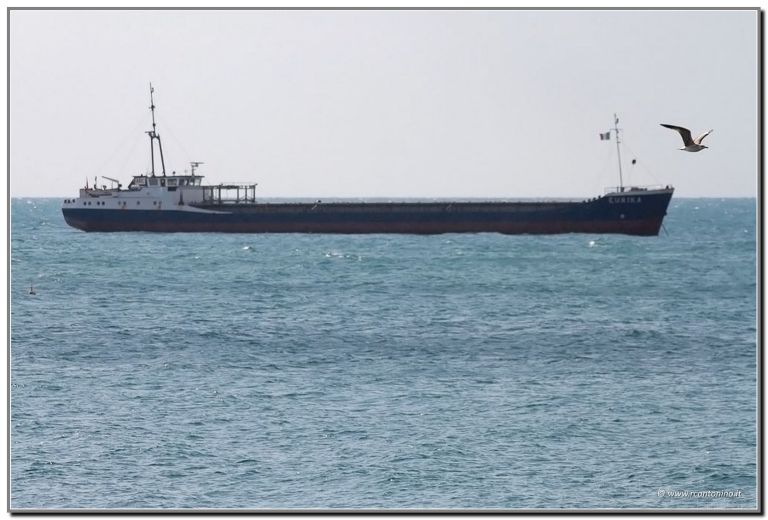 MARAD said it will continue to actively monitor the incident, and will spare
no effort in protecting the image of the Guyana flag.
The Guyana Police Force has also indicated that it is probing the incident.
According to news reports out of Senegal, the vessel arrived there from the Canary Islands and Italy and the containers with the ammunition carried the name "Dominican Republic" written in italian.
All of the crewmembers have been identified as nationals of Ukraine.