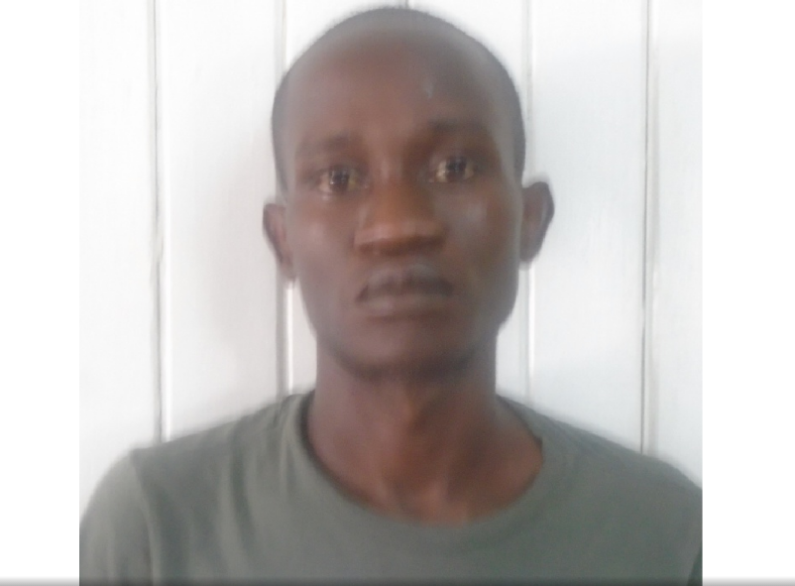 Police have issued a wanted bulletin for Mark Prince aka 'Fine Man' for questioning in relation to the offence of robbery under arms.
Back in January, Prince was charged and remanded to prison on an armed robbery charge.
The 36-year-old of Lot 169 James and Curtis Streets, Albouystown, Georgetown at that time denied the charge which stated that on November 23, 2015 at Bel Air Park, while in the company of others and armed with a gun, he robbed Nicola Coats of a cellular phone valued at $50,000.
It is unclear whether he is being sought for the same offence.
The police did not provide information on how Prince came to no longer be in custody.
Anyone with information that may lead to the arrest of Mark Prince is asked to contact the police on telephone numbers 227-2128, 225-6411, 225-2227, 225-8196, 227-1149, 226-7065, 911 or the nearest police station.