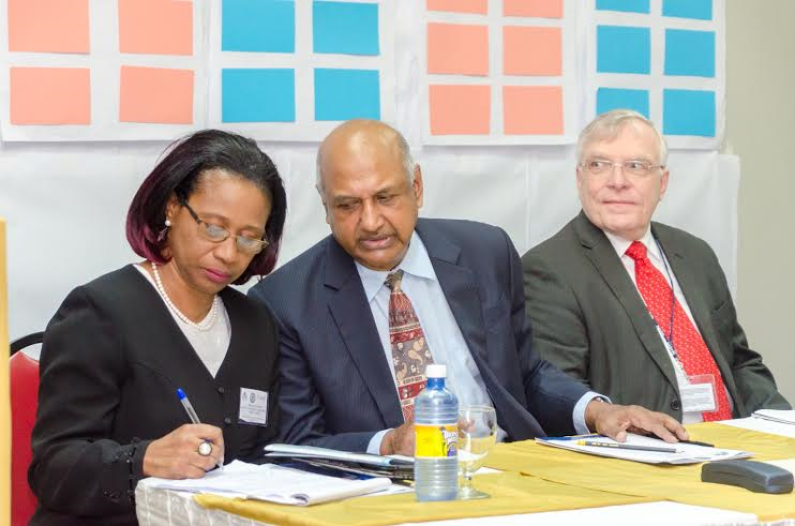 Judges and Magistrates from across the country along with other stakeholders gathered on Friday to discuss ways to improve the administration of justice in Guyana and address the many ills affecting the courts.
The two day workshop is part of the Canadian funded, Judicial Reform and Institutional Strengthening (JURIST) Project which aims to strengthen the judicial system and make it more responsive to the needs of citizens.
The discussions to take place are expected to cover several of the concerns regarding the process and work of the courts, such as outdated legal frameworks, treatment of domestic violence cases, delays in rulings and the backlog of cases.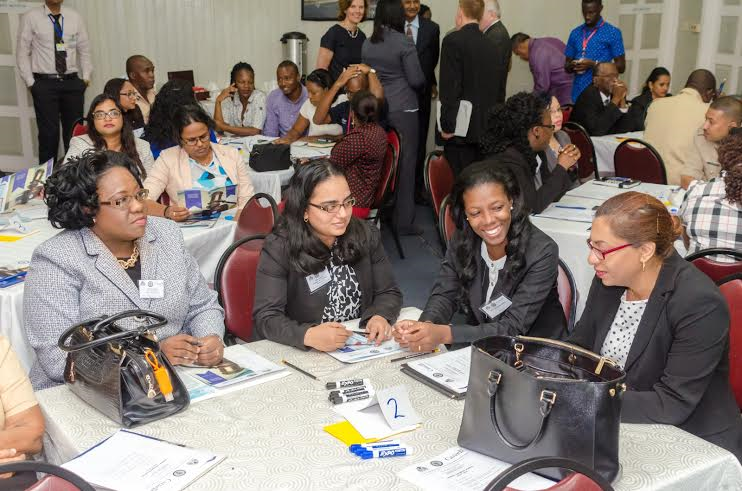 Chancellor of the Judiciary, Justice Carl Singh engaged the gathering which included the Director of Public Prosecutions, the Chief Justice, the Chief Magistrate, senior police and prison officers, other Judges and Magistrates, senior prosecutors, members of the business community and Non Governmental Organisations.
He said it is his hope that when the project would have come to an end, the judicial system in Guyana would be more sensitive and responsive to the needs of women, children, men and youths.
"Over the next two days, let us focus our efforts in laying the groundwork for an action plan for the Supreme Court," he charged.
The Chancellor said many of the concerns and criticism of the justice system in Guyana is justifiable but are sometimes not as scary as they are portrayed.
The project is being executed by the Caribbean Court of Justice in several other Caribbean countries with the expected intermediate outcome being a strengthened customer focused and gender responsive court and judicial service delivery in the CARICOM region.