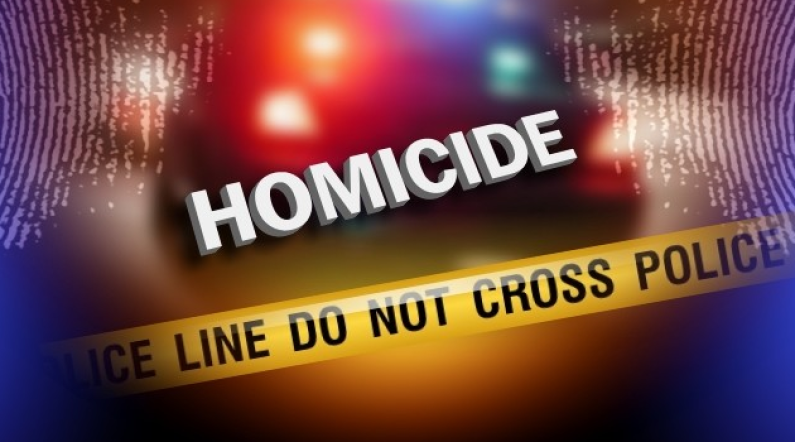 The Guyana Police Force has welcomed the support of the public in arresting and handing over a murder suspect to the Police as investigators probe the murder of a miner at an interior location.
Investigators are probing the murder of miner, Clint Peters.
The incident took place close to 7pm on Monday night at Jackass Landing, Puruni River, Mazaruni.
Investigations have so far revealed Peters was stabbed to death by another man during an argument after the man accused him of "talking his name".
Peters was stabbed multiple times about his body with a knife.
He was rushed to the Bartica Hospital where he was pronounced dead on arrival.
The assailant who attempted to escape was captured by public spirited citizens and handed over to the police. The probe is ongoing.
The murder came on the same day that the Police Force reported a 17% decrease in serious crimes.  Another murder was also recorded on Monday.