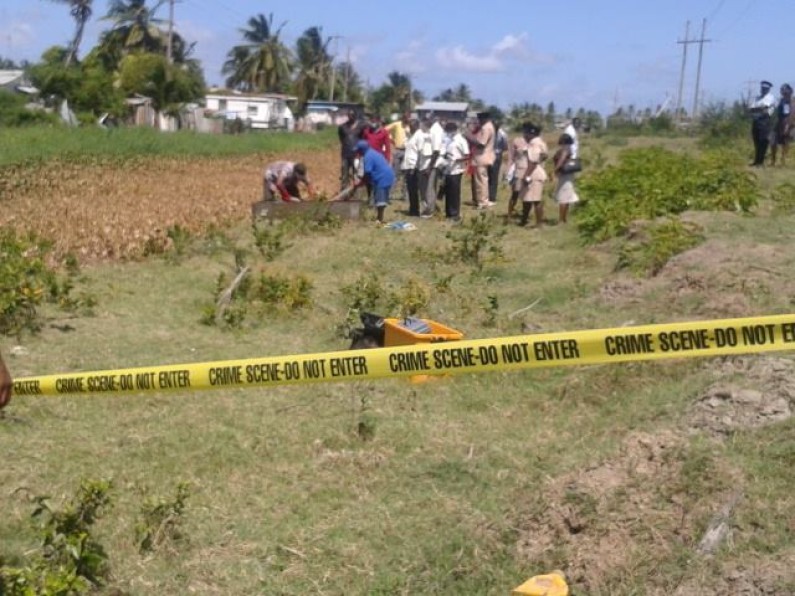 Police Investigators were summoned to the North Sophia Squatting area on Tuesday morning after the partly decomposed body of a male was discovered.
The man has been identified as 23-year-old Akeem Culley who resides in the same area, a few houses from where the body was found.
He was last seen on December 31, 2015 by relatives.
After he did not return home, his family reported him as missing.
The dead man's partly decomposed body was found by his girlfriend, Candacie Duncan who alerted the police.
Although details remain sketchy, the discovery has thrown family members and residents into a state of shock.
A post mortem examination is expected to be completed to determine the cause of death. Police investigations are underway.
Last year, Culley was wanted for questioning into a robbery and shooting incident in the same Sophia area. It is unclear whether he ever turned himself over to investigators.