Deputy British High Commissioner to Guyana, Ray Davidson, who is also a mental health specialist, has issued a call for more persons to get involved in the fight against suicide. 
Mr. Davidson was the guest speaker at a brunch on Monday, which was hosted by the Guyana Equality Forum as part of the activities to mark Suicide Prevention Day.
The Mental Health Specialist said any ordinary person could play a role in tackling suicide problem, by simply reaching out to someone who may be going through a tough time, and beginning a conversation with them.
Mr. Davidson also stated that, more persons need to put themselves in a mindset where they make themselves available to listen more and to care more for others. He said he is aware that many groups in Guyana have been tackling the problem, but they too need help and they need the help of everyone else. 
"They need the support of the rest of us, ordinary people, to just appreciate that someone might be having difficulties, and asking a simple question…Are you okay?"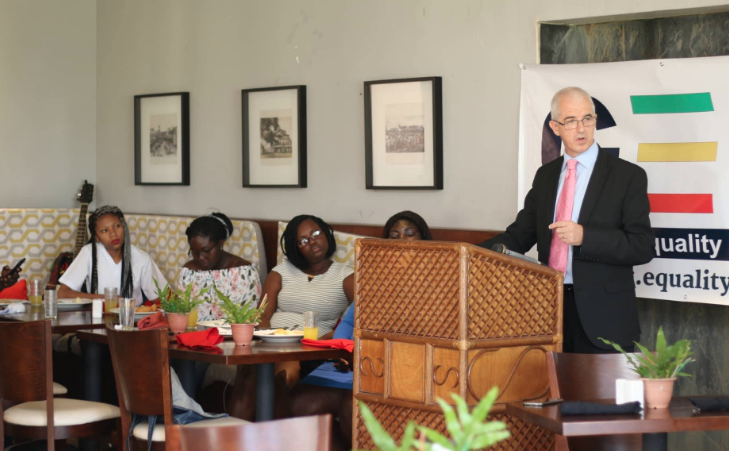 He further stated that in many instances, persons going through a tough time or feeling depressed really just need a shoulder to cry on.
In a message to the nation, Minister of Public Health, Volda Lawrence, said the Ministry will be doing more to tackle the suicide problem, adding that "while the task ahead of us appears very daunting, we cannot flinch from our collective responsibility. We cannot afford to become discouraged by its weight, demoralized by the journey or disheartened by the sacrifices demanded, from each other to reach this goal". (Joseph Allen)