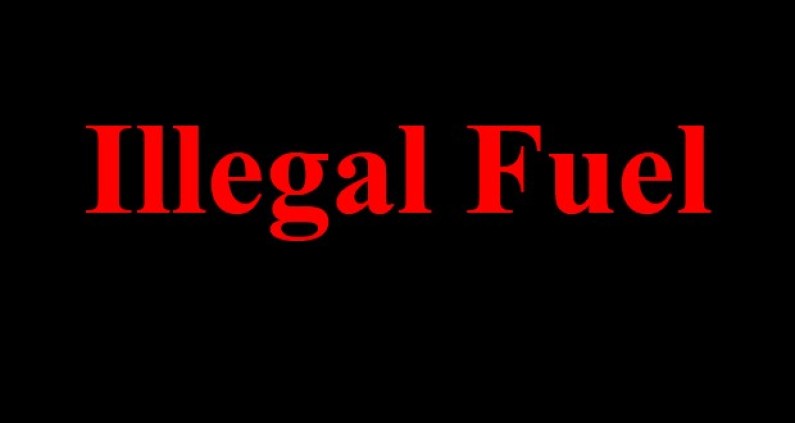 The Ministry of Public Infrastructure on Tuesday announced that the Fuel Marking Division of the Guyana Energy Agency (GEA) has performed admirably for the first half of 2016.
For the period January to June 2016, the Marking Section of the Division has marked 107 shipments of fuel legally imported. The Marking Division was made a part of the GEA in 2003 following an assessment of taxation losses being incurred by the country as a result of fuel smuggling.
The Inspection unit of the Agency exceeded the previous year's numbers for sites visited and samples collected for the period under review.
The total quantity of fuel seized also increased by 76% compared with the amount seized in 2015 being 6,200 gallons while the number of confirmed incidents for the year stands at 15, a decrease from 22 last year.
The quantity of fuel seized increased following two large seizures in the Mahaica and Pomeroon areas. Investigations into these matters are ongoing.
It was reported that the amount of significant dilution of the fuel marker remains under 3%.
"The hard work of the Inspectors of the Division is complemented by the support of sister agencies on the Task Force on Fuel Smuggling and Contraband which comprises the Guyana Police Force, Guyana Defence Force's Coast Guard, Guyana Revenue Authority and the Customs and Anti-Narcotics Unit. For the year, 16 joint operations were conducted with the various agencies," the statement added.
GEA said it continues to closely monitor reports of fuel smuggling activities.
For the period under review, a total of seven charges for the offence of possession of illegal fuel were instituted. This represents an increase in the total number of charges filed for the previous year where only five were instituted.
As of June 30th, 2016, six prosecutions were engaging the Courts.
Recognizing the need to resolve incidents without reverting to sometimes lengthy legal proceedings while maintaining a punitive element in determination, the GEA continues to accept compensation from offenders in accordance with the Act.
For the first half of the year, the sum of $1,214,500 has been accepted in 3 incidents as compensation, exceeding the quantum received the previous year.
This sum, as mandated by statute, is paid into the Consolidated Fund.