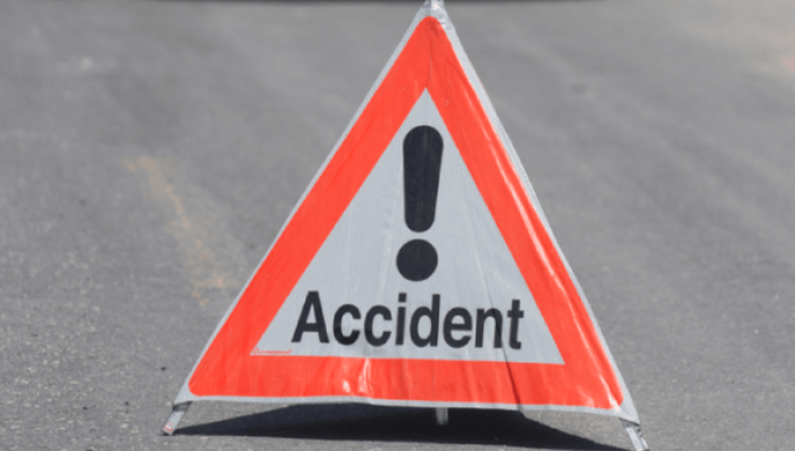 A young motorcyclist died early this morning after he reportedly lost control of his motorcycle and slammed into a power pole on the East Coast of Demerara.
Dead is 26-year-old Zahid Mohammed of East LaPenitence, Georgetown.
It was just before 2 o' clock this morning, while he was heading west along the southern carriageway of the Atlanticville Public road, he lost control of his motorcycle while speeding and collided with a utility pole.
Passersby reportedly rushed the man to the hospital, where doctors pronounced him dead on arrival. A post mortem examination is to be conducted as investigators continue their probe.
—