Two weeks after Traffic Chief Senior Superintendent Ramesh Ashram issued a stern warning to his ranks about randomly stopping and harassing motorists on the roadways, for documents and minor offences, Commander of Region Three, Senior Superintendent Errol Watts believes motorists could be stopped once they are found to be breaching the law.
Appearing on the Police and You programme, Tuesday, Commander Watts said that while the force has its Standard Operating Procedures, the law dictates that once an offence is committed, ranks have the right to act, that right includes stopping the motorist.
"What I have learnt since my days in the training school, and I have seen this in the laws of Guyana, if someone commits an offence within your view that is punishable by indictment or summary conviction, the police officer, under the Police Act Chapter 16:01 has the responsibility to exercise his right to bring that person to answer to that charge," Watts said.
The Commander added that he has made it clear to ranks under his command, that when they arrest a person for an offence, traffic or otherwise that they inform the person of the reason behind the arrest so as to ease any possible tension that may arise.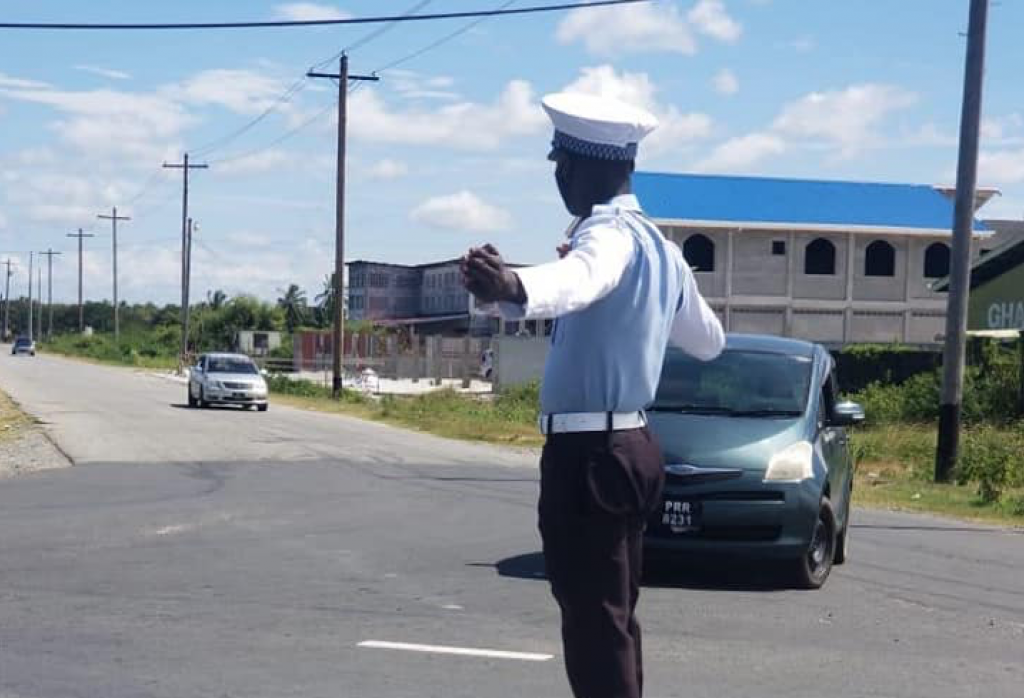 "Because anything thereafter- having told them the reason for their arrest and they understand, that arrest is lawful, and the procedure, whatever have to be done thereafter, what I am advising my ranks to ensure, that they expedite the process, do not delay persons on the road deliberately looking for other things, do your professional job, do it professionally do it objectively, fairly and ensure that persons are not delayed. But we have a duty to ensure that we arrest persons who." Watts said.
On the issue of tinted vehicles, the Commander said that the general complaint has been that ranks are allowed tint while ordinary citizens are harassed when they are found to have tint on their vehicles.
He reiterated that ranks of the Force are not allowed tint on their vehicles and so too are civilians, adding that the issue of tint would have to be addressed but as it is, there are certain stipulations in place for permission to be granted for tint.