The 60-year-old Berbice Pandit, Rishi Bharat, who was beaten to death by a group of men suffered a fractured skull and brain hemorrhage causing his death, according to the post mortem examination.
The post mortem examination was conducted by Government Pathologist, Dr. Nehaul Singh. The remains have since been handed over to the family for last rites.
A total of 12 men were rounded up for the murder. Police investigators have reported that at least four of them have already confessed to the crime.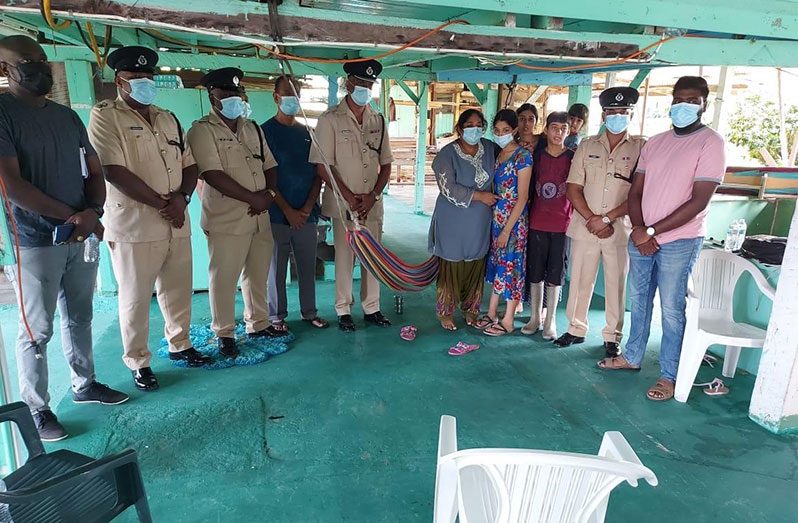 The beloved Pandit was at his Crabwood Creek home on Saturday night when he ventured out to ask a group of alcohol-drinking men to lower the volume of their music and move from in front of his premises.
The religious leader got into a row with the men who attacked and assaulted him about his body and to his head.
The beating continued although the man's relatives pleaded with the men to stop. When they did stop, the Pandit laid motionless. He was rushed to the hospital where doctors pronounced him dead.
The Guyana Hindu Dharmic Sabha and the Maha Sabha have both condemned the brutal murder and are demanding swift justice against his killers.