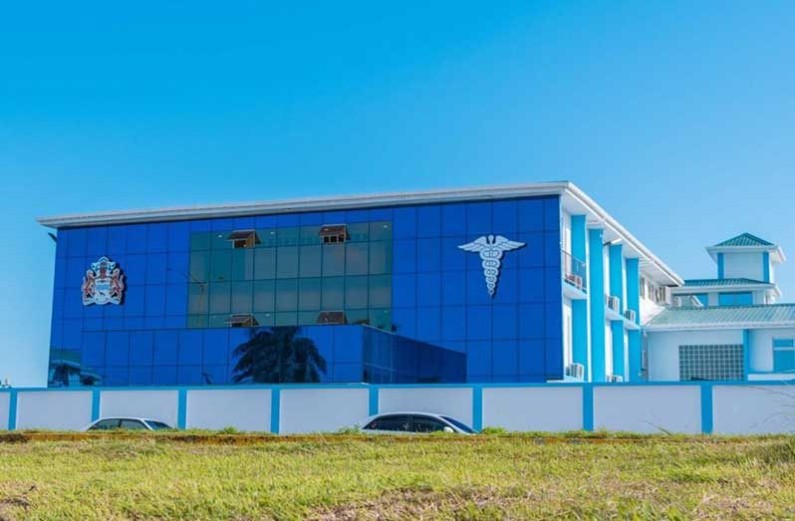 Two elderly men, ages 73 and 81 who were fully vaccinated against Coronavirus, but had a number of ailments are among the recent COVID-19 deaths, the Health Minister has revealed.
During a press conference today, the Health Minister revealed that both men who contracted the virus after they were already vaccinated, had a number of underlying conditions. One of the men suffered from diabetes, hypertension, and a respiratory ailment.
Dr. Anthony said the two deaths are not linked to the vaccines.
"We have had two cases where persons passed away, but they had both doses, they have had severe comorbidities in both cases they have had more than one illness, so the prognosis – outside of the vaccination, would have been bad, to begin with, and you can't just say that it is the vaccine or anything of the sort is just that the condition, they were extremely sick," the Minister said.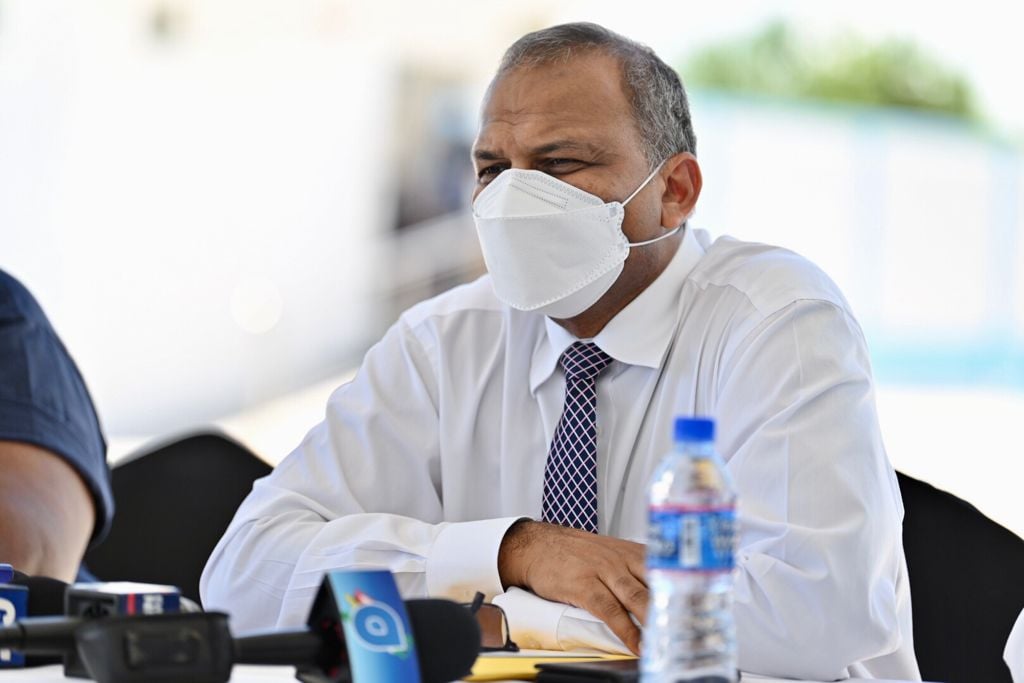 The Minister said there have been no other deaths related to fully vaccinated persons. He said the chances of fully vaccinated persons becoming hospitalised with the virus remain low.
"But generally, as we know, these vaccines because they produce an antibody, they help to defend people and that is why we are not seeing many people coming into the hospital who have been vaccinated," the Minister further noted.
But another trend that has caused a headache for the Health Minister is that there are persons who have received the first dose of one of the vaccines and have not been showing up for their second dose.
He said most of the persons who have died from the virus were unvaccinated.
"We do have persons who have had partial vaccination, meaning that they had one shot, that came into the hospital— but in many cases, these persons also have had a lot of comorbidities in some cases more than one comorbidity," the Minister said.
The Health Minister assured that the vaccines are safe and remain the best bet to fight the virus which has claimed 624 lives in Guyana.
In the past 24 hours, Guyana has also recorded 222 new cases of the virus, taking the total number of active cases to more than 1900 with 34 persons in the Intensive Care Unit.