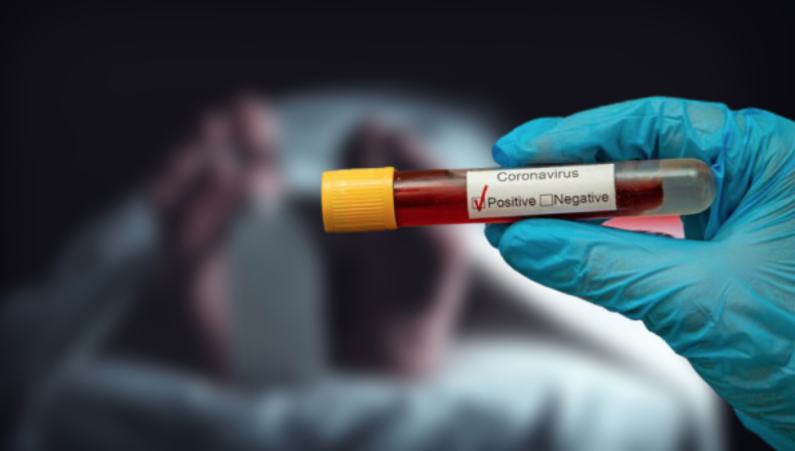 Guyana's COVID-19 death toll reached 980 today as the Ministry of Health reported on the death of a fully vaccinated 55-year-old man from the East Berbice Corentyne region.
The Region Six area has seen a sudden increase in COVID-19 related deaths over the past few weeks, triggering concern of health officials.
Meanwhile, the country recorded 79 new cases of the virus in the past 24 hours, pushing the total number of active cases in the country to 1,797 with 75 of those persons hospitalised across the country.
There are 12 persons in the COVID-19 Intensive Care Unit.
Health officials continue to encourage persons to get vaccinated to protect themselves against the virus. Persons who are partially vaccinated with one dose of one of the vaccines are being encouraged to return for their second dose shots to become fully vaccinated.
The Ministry of Health is also encouraging persons above the age of 50 and those with underlying conditions who have already received two doses of one of the COVID-19 vaccines to get their 3rd dose booster shot.