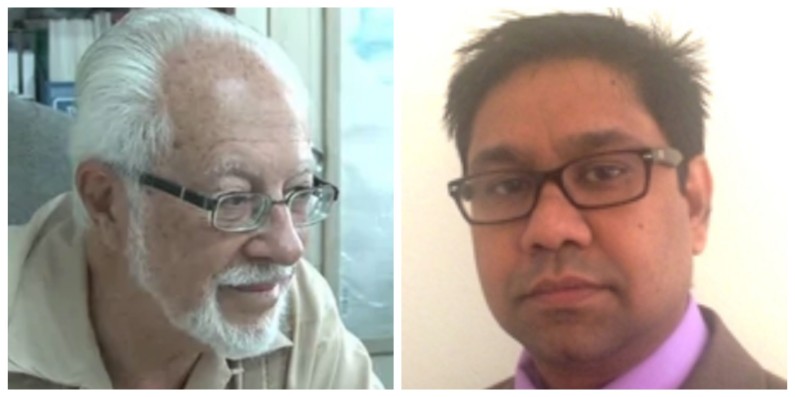 One day after their appointment as part of a Government Special Team to conduct a rapid assessment of a number of state companies and agencies, two members of the team met and held discussions with management at the state-owned National Communications Network this morning.
Veteran communications specialist Kit Nascimento and newspaper financial analyst Sasenarine Singh met with the management at NCN for close to two hours inquiring about the financial state and daily operations of the company.
News Source understands that during the meeting, the two raised questions about NCN's political coverage and whether there were political directives issued to the newsroom under the last government.
They were told that the only directives came from management and that was for the news team to be fair and balanced in its reporting of the news and current affairs.
Nascimento raised questions about the Context talk show which was aired on NCN and hosted by veteran broadcaster and acting NCN Chief Executive Enrico Woolford. A source that was inside the meeting said he appeared obsessed about the content of the programme and the guests who appeared. He was told that not just political guests appeared on the show and that whenever members of the PPP were invited, they turned down the invitations.
On the financial state of the company, the fact-finding team learnt that although the state-owned company was not operating at its best financially, it was in a better state than it was four years ago. They were also told that both the APNU+AFC and the PPP have outstanding bills to settle with the company that run into millions.
Questions were also raised about the termination of the NCN Editor-in-Chief Leeron Brummel and the reassignment of new duties to Programme Manager Wendy Hermonstein.
The team was told that the NCN management and Board always sought and got advice from its legal team before such action was taken.
The team also learnt of the termination of a contract with a satellite company for broadcasting material and the replacement by another company. The company that has been replaced has threatened legal action.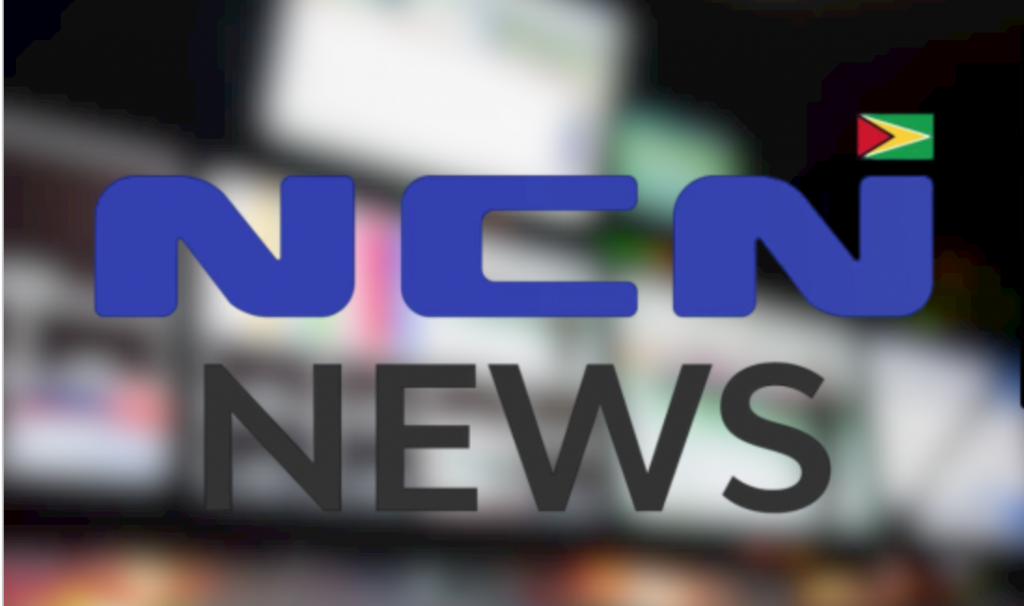 Executive Director, Michael Leonard told the team that his contract has expired and he has no interest in seeking a renewal. The team also learnt the contract for the Acting CEO Enrico Woolford has also expired.
Both had been placed on month to month contracts since earlier this year.
Both Nascimento and Singh indicated that they will seek further meetings with the company and they have told staff members that they have nothing to fear.
More than 90% of NCN's current staff including managers are the same staffers that were employed with the company when the last government changed in 2015.