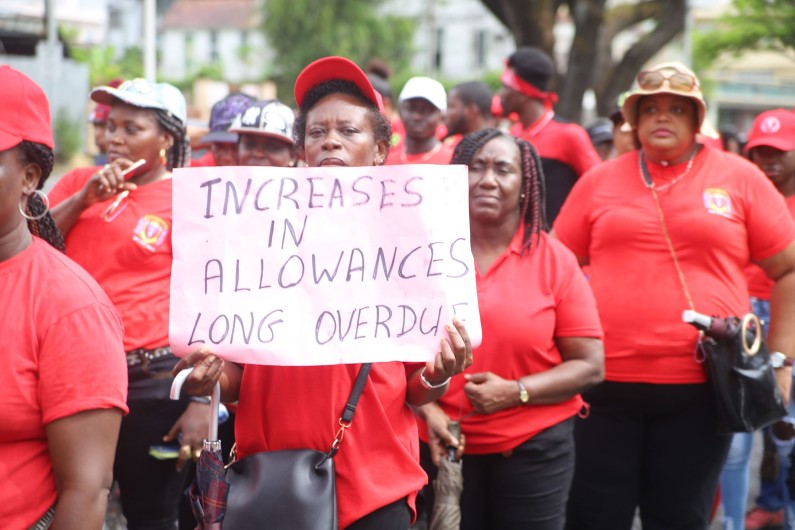 The Guyana Trades Union Congress which is the umbrella trade union body in the country, has welcomed the new government's decision to have a full Ministry of Labour again.
Under the last APNU+AFC government, the labour portfolio was shifted under the Ministry of Social Protection, much to the disagreement of many of the trade unions including the GTUC.
On Wednesday, longtime Member of Parliament, Joe Hamilton took the oath of office as the Minister of Labour.
In an interview with News Source, Minister Hamilton said the Labour Department under his watch will do more than just mediate between workers and their employers. He said there will be a more proactive approach to the way labour issues are addressed.
"I can assure the Guyanese people that the Ministry of Labour under this new Government will do more than just mediating between employers and employees. One of the focus will be human development and the whole issue of training people properly for the new workforce", Hamilton said.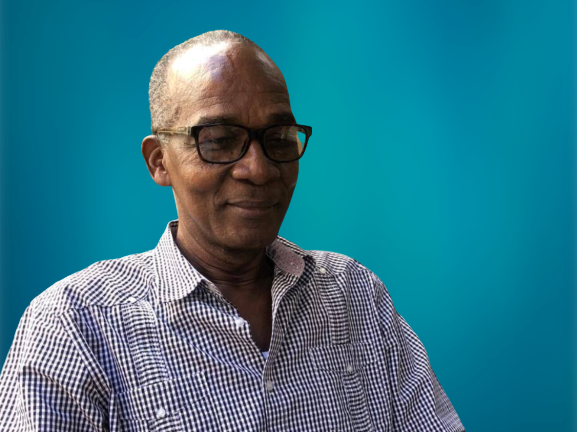 He said there will also be a greater focus on the representation of employees across the country but he believes there is the need for a stronger and more dedicated workforce to execute the government's work.
"Whatever we have, we will expand and upgrade and develop and broaden the scope of the Ministry of Labour", he added.
The GTUC today said it stands ready and prepared to continue its representation of workers' rights and all issues affecting the working class of Guyana and it sees the establishment of an independent Ministry of Labour as a step in the right direction and one that will guarantee workers' interest are better served and protected.