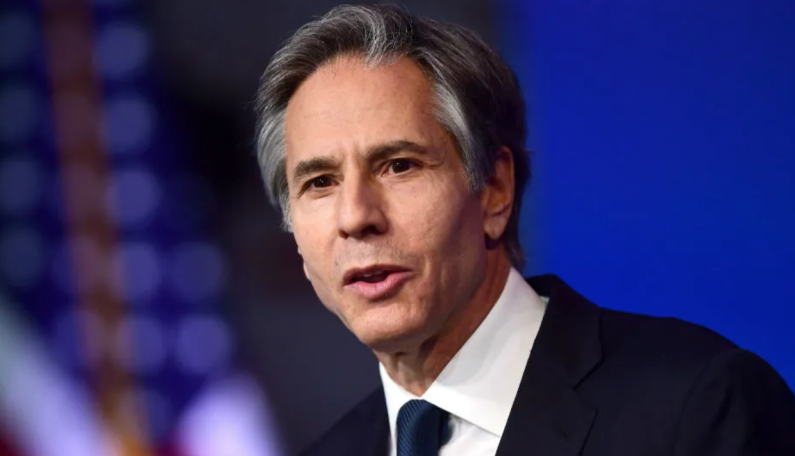 The US Embassy in Georgetown has refuted a report in the Stabroek News that US Secretary of State Anthony Bliken will soon be making a visit to Guyana.
In a statement, the Embassy said there is no such plan at this time. The embassy added that in the event of such a high-level visit, the U.S. Embassy would inform and coordinate with the Government of Guyana.  
The Embassy also reminded that the U.S.-Guyana relationship is important, and the United States continues to share a strong bilateral partnership with Guyana, noting that it is proud to continue furthering the productive partnership. 
The Stabroek News article quoted sources, but Ministry of Foreign Affairs officials have also said that they were also unaware of any such planned visit.
In September 2020, then US Secretary of State Mike Pompeo paid a visit to Guyana and held discussions with President Irfaan Ali who was sworn into office weeks before.
Pompeo's reign as US Secretary of State ended with Donald Trump losing the US Presidential elections to current President Joe Biden.