The People's Progressive Party Civic is warning that as the Guyana Elections Commission probes issues surrounding missing documents from ballot boxes, "not a single Guyanese elector must lose their franchise in the process".
The Guyana Elections Commission on Saturday announced an investigation into the discovery of 29 ballot boxes from the lower East Coast Demerara containing no official GECOM documents when they were opened for the vote recount.
While GECOM noted that the votes were counted from the boxes, it also made a decision to not tabulate those votes at this point in time as it probes the issue.
In wake of that announcement, the People's Progressive Party in a Saturday night said it hopes that the Commission will address the matter satisfactorily in accordance with the purpose of the exercise, which is a recount of the ballots cast on 2nd March 2020, and consistent with the Chairperson's undertaking that every vote will be counted.
The party noted that there were conflicting statements and letters issued by various Deputy Returning Officers about the issue. It believes GECOM should have dealt with the matters internally rather than issue statements as it investigates the claims.
One Deputy Returning Officer (DRO) in a letter to the Commission claimed that DROs were told by the Clerk to the Returning Officer not to include the statutory documents in the ballot boxes. However, a group of several other DROs dispelled that claim and said they were never given any such instruction.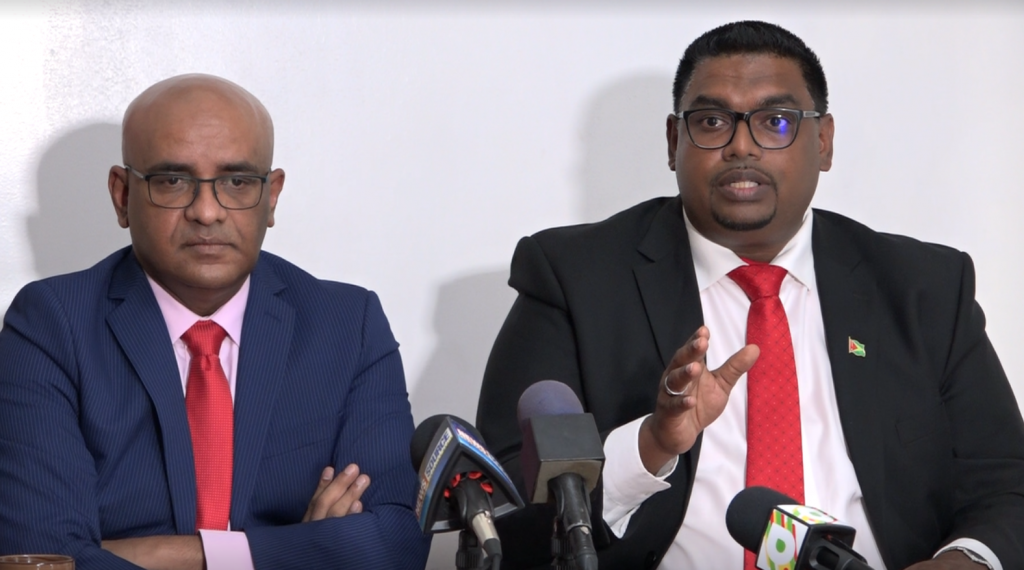 According to the PPP, the statements that have since been issued by GECOM on the matters are only complicating the issues more.
The party pointed to statements issued by GECOM indicating the position of a group of DROs and another statement which indicated that the DROs for the areas where the documents were discovered missing have failed to show up for an investigative meeting with the Chief Elections Officer.
"It is clear that the Secretariat intends to create unnecessary public confusion and excite tension in the public domain by including these issues in a press statement", the PPP statement noted.
The People's Progressive Party which served in Government for 23 years before losing the 2015 elections is confident that it will return to the seat of Government when GECOM declares the results.
The party has pointed out that the recount of votes has substantiated its position as it maintains a lead as the recount of ballots draws to an end.