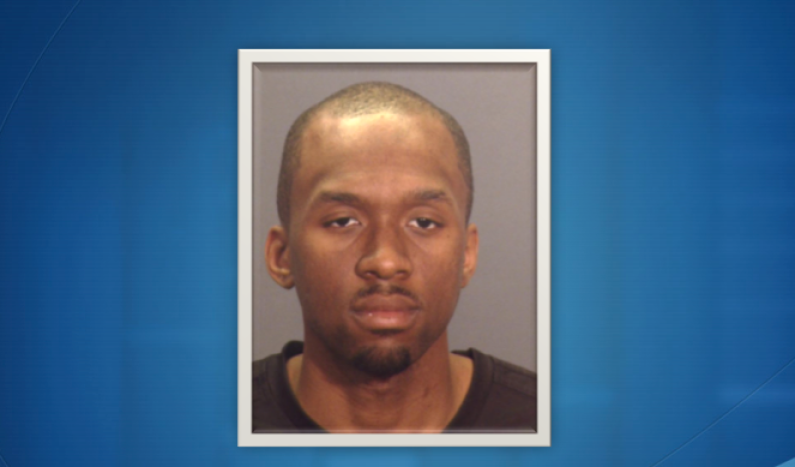 (WNBC)  Police identified a Brooklyn man Thursday as a suspect in the fatal shooting of a teenage girl in front of the 3-year-old boy she was baby-sitting.
The suspect, Taariq Stephens, 24, allegedly used a .40-caliber submachine gun to fire three rounds at Shemel Mercurius, 16, on Tuesday while she was taking care of her young cousin in her sixth-floor apartment in East Flatbush.
They found Mercurius semi-conscious in her apartment with multiple gunshot wounds, authorities said. Mercurius was taken to Kings County Hospital, where she was pronounced dead.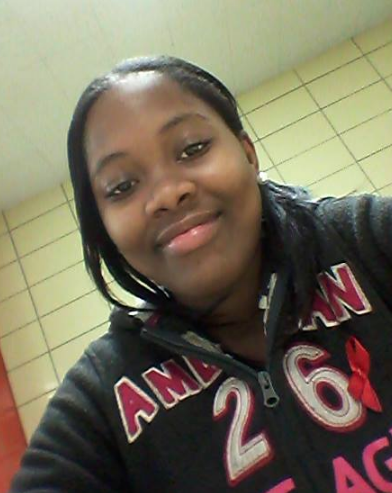 Mercurius' aunt told NBC 4 New York that her 3-year-old son witnessed the shooting.
"My son was in the apartment screaming, and the neighbors heard him crying and started banging the door, but Shemel wasn't able to get up or move or do anything," said Latoya Price.
She also said Mercurius was able to describe the gunman to police before she died. Price's 3-year-old son was unharmed.
"They have to pay for it. Why would you want to take someone's life?" Price said in tears. "She's only 16. You took her whole life away from her. For what reason?"