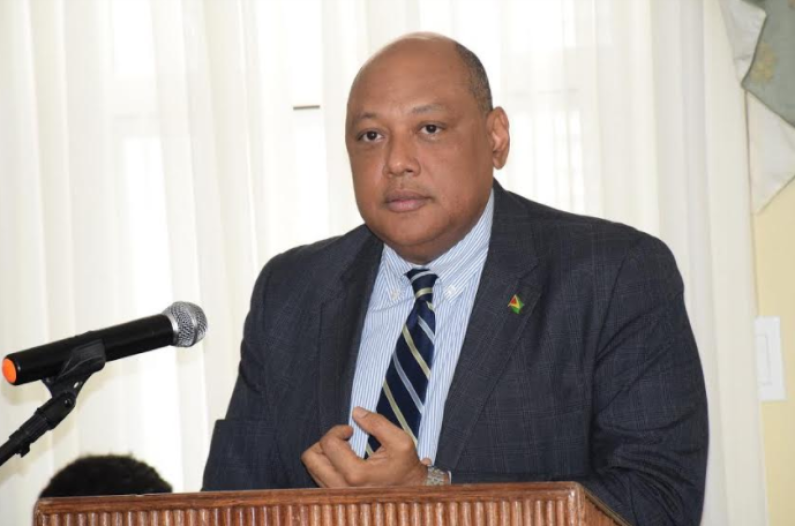 The Ministry of Natural Resources in partnership with British organization Chatham House, the Commonwealth Secretariat and the Natural Resources Governance Institute launched a two day seminar designed to educate companies and agencies in the public and private sectors on how to properly manage the emerging oil industry in Guyana.
The seminar comes on the heels of ExxonMobil and its partners formally notifying the Government of Guyana that there is commercial oil in the area which caused Section 31 of Guyana's Petroleum Act to be activated.
The Commissioner (ag) of the Guyana Geology and Mines Commission, Newell Dennison, told the meeting that Guyana is not "looking for cut and paste solutions, we are looking for solutions that are suitable for us", in the oil industry. 
"What we would want to implement is a substantial commitment to changing attitudes, as huge as petroleum is, there are things that could undermine it, an inefficient petroleum sector quickly becomes a liability, it could quickly become a white elephant" he pointed out.
He further underscored that "the program is not static if expectations are given due place and consideration, we want a lot but we must be practical, I would hope that we are able to join those who are like us, who have gone before us, that Guyana would benefit with the good bounties that we have."
Minister of Natural Resources, Raphael Trotman,  said the oil find is a "watershed moment in our nation's history, it authors the DNA of our present and future constructs, we are extremely blessed and pleased to have ExxonMobil as our partners."
He pointed out that the inconsistent oil price made the government look at ways to stretch the country's dollars, he further pointed out that the seminar is not only one step forward in furthering ourselves but that it cements us in the group of new producers.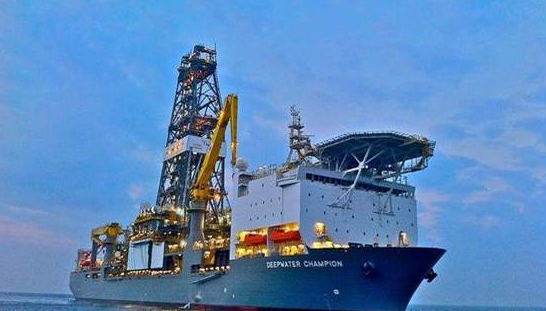 The Minister also noted that governments must put regulations in place, and that Guyana has sought and received advice from a number of agencies.
"Today we are pleased to welcome the representatives of the groups that are here to support us, they all are international experts, and non-profit organisations."
Trotman explained that Guyana will enter a mentorship relationship with Uganda and he expressed hope that Guyana will gain a lot of valuable insights from Uganda as that country has successfully managed its oil industry for over 10 years.
"We are serious about utilising our national patrimony to the benefit of all, this seminar is another noteworthy step on the road to success."